Child Spotlight: Roderick
English Name: Roderick
Gender: Male
Age: 3.5 years
Enjoys: Musical instruments of all kinds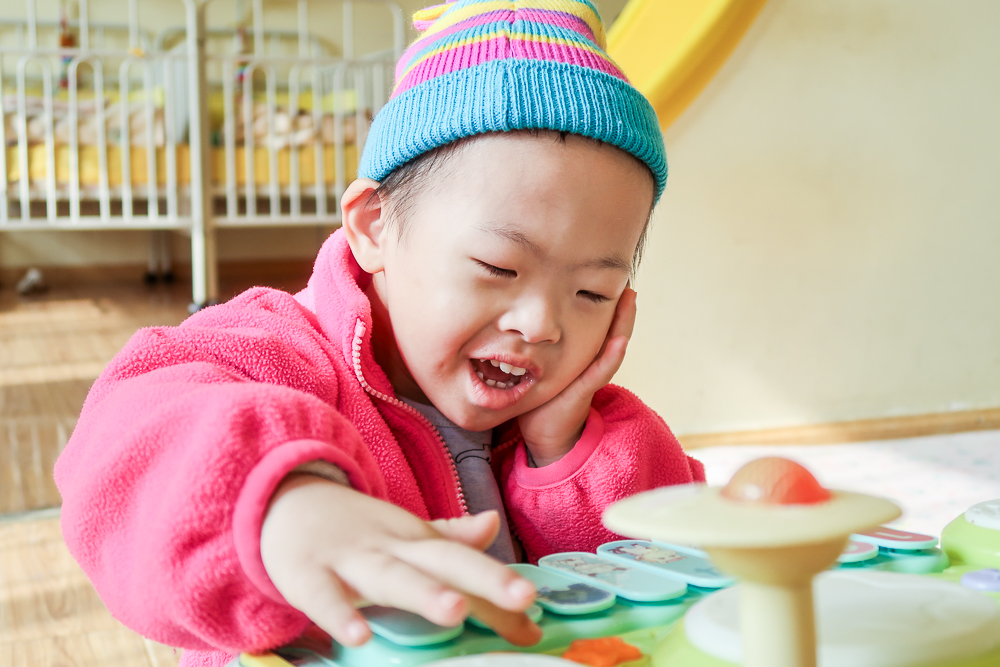 Meet Roderick! This is a fun-loving little guy we can't wait to introduce you to! He is growing more curious and independent by the day, but still has a sweet innocence when he curls up in his nanny's lap before bedtime. He loves to play with musical instruments—piano, drums, and microphones are some of his favorites. Sometimes the music is so good he can't keep himself from getting up and dancing along to it! He actively plays with his best friends, Jonathan, Rafael, Ellie, and Trevor. They get into a lot of mischief together and are always full of giggles! He's determined to express himself and works so hard in his preschool class. He greatly enjoys going to class, and he's especially happy at craft-time when he gets a chance to use markers and watercolor!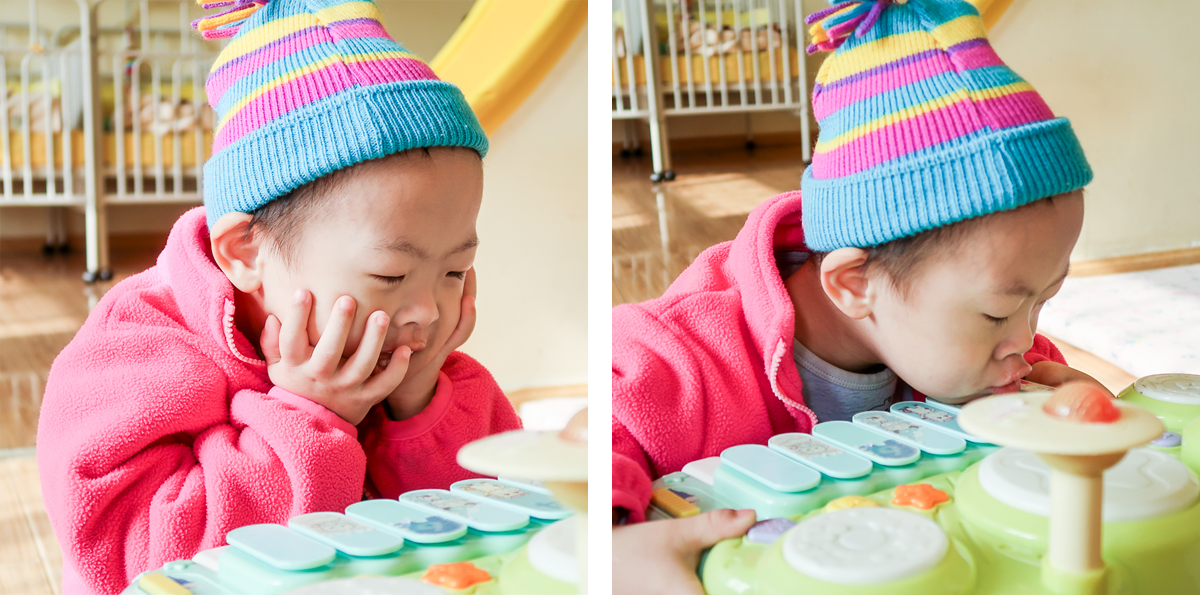 Roderick is a great helper in his room and will often know what a child wants when he hears them cry. He will help his nanny care for the children or find toys they've lost and return it to them. He enjoys any little task he's given and does it with a happy smile! He's very photogenic and knows exactly what to do when the camera comes out! He's learned how to make silly faces from his friends and always gets big laughs whenever he shows anyone! He's not a big fan of birthday streamers or very loud noises, but his friends are always right there to make him feel better. The nurses say whether they are giving him medical care or doing a photoshoot, he is always so sweet and bubbly!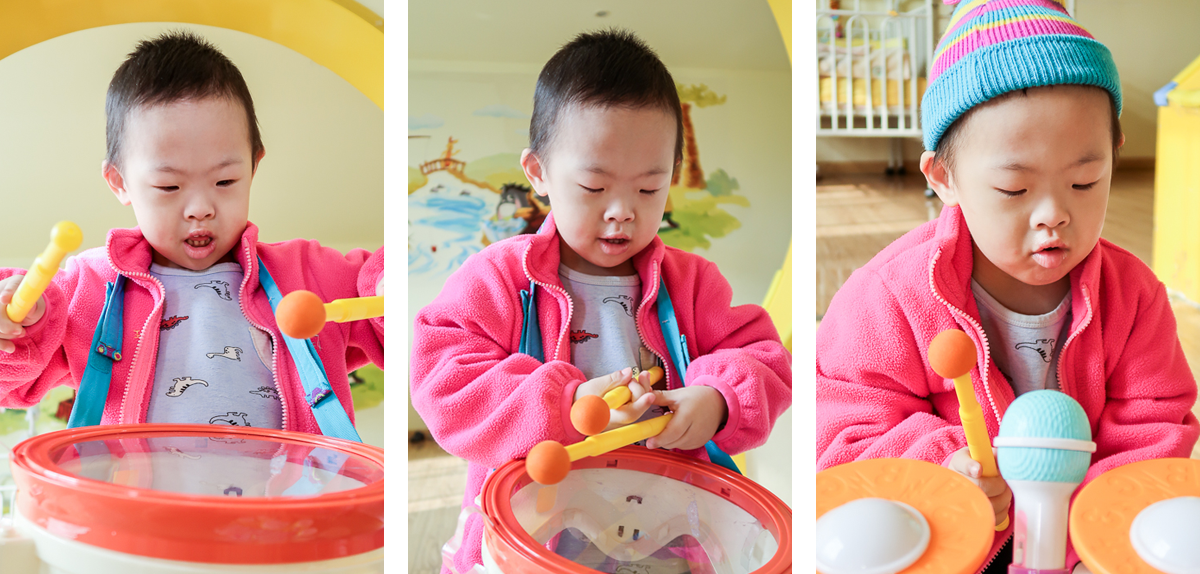 Roderick was born in 2018 with Down syndrome and congenital heart disease. He is unique, bold, brave, and wonderful in every way! Each day we get to spend with him is one we feel blessed by. His cheerful personality, bright smile, and sweet hugs bring a special kind of light to his Hope Healing Home. Every day he is reminded of how loved he is and how worthy his life is. Thank you for supporting our work, which makes it possible for children like Roderick to fully know and experience this every day!