Child Spotlight: Sandrino
English Name: Sandrino
Gender: Male
Age: 5 years
Enjoys: Going to preschool and learning new things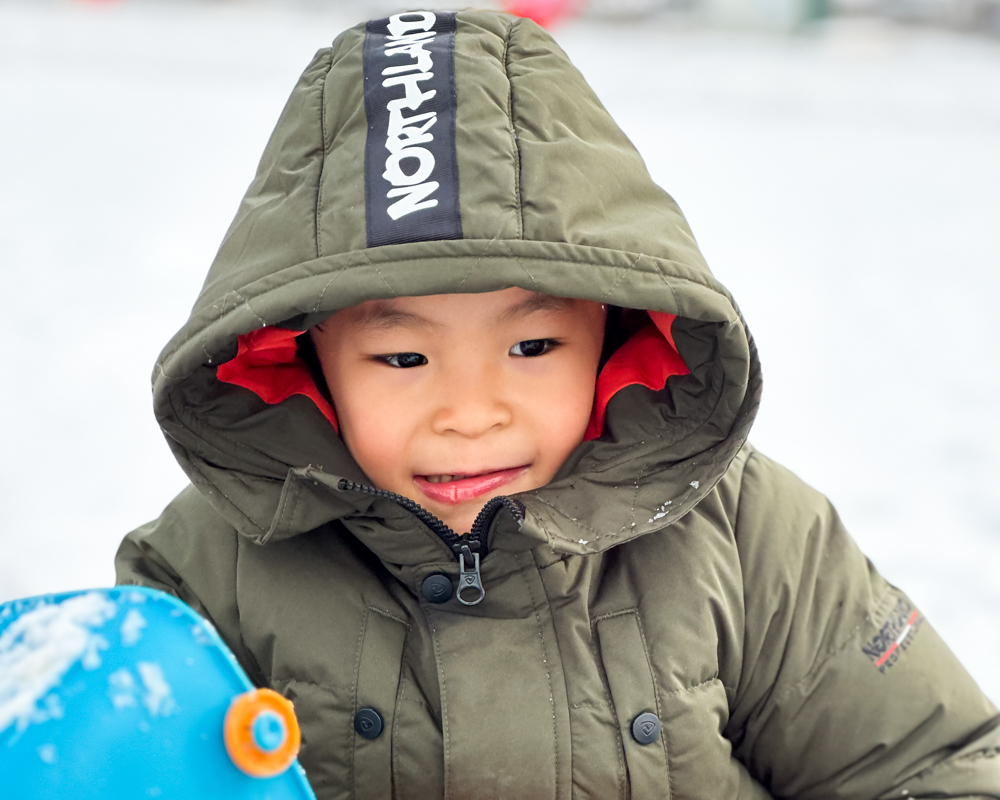 Meet Sandrino. If you've been following us for a while, you may have seen his sweet smile before! We're thrilled to be sharing more of his story with you.
Sandrino first came to us at just one-month-old with a gastrointestinal condition. Now he is a curious, joyful, ambitious five-year-old, with a personality that lights up his Hope Healing Home!
The ones who know Sandrino best describe him as cheerful and creative. He attends preschool every weekday where he enjoys learning songs and creating artwork, which he then proudly shows off to his friends and nannies. He loves to explore and learn new things like how to make dumplings, mold snow into different shapes, and even how to read and write!
One of Sandrino's favorite pastimes is helping the nannies with small chores like putting away toys, folding clothes, or helping a younger child. His nannies are proud of how independent he is when he puts on his own clothes and shoes or cleans up without being asked.
Watching Sandrino grow from a small baby to a bright and courageous boy has been a great joy and honor. He is immensely loved by all who care for him! Our prayer is that someday he would know the love and security of a family and continue to grow in kindness and strength.