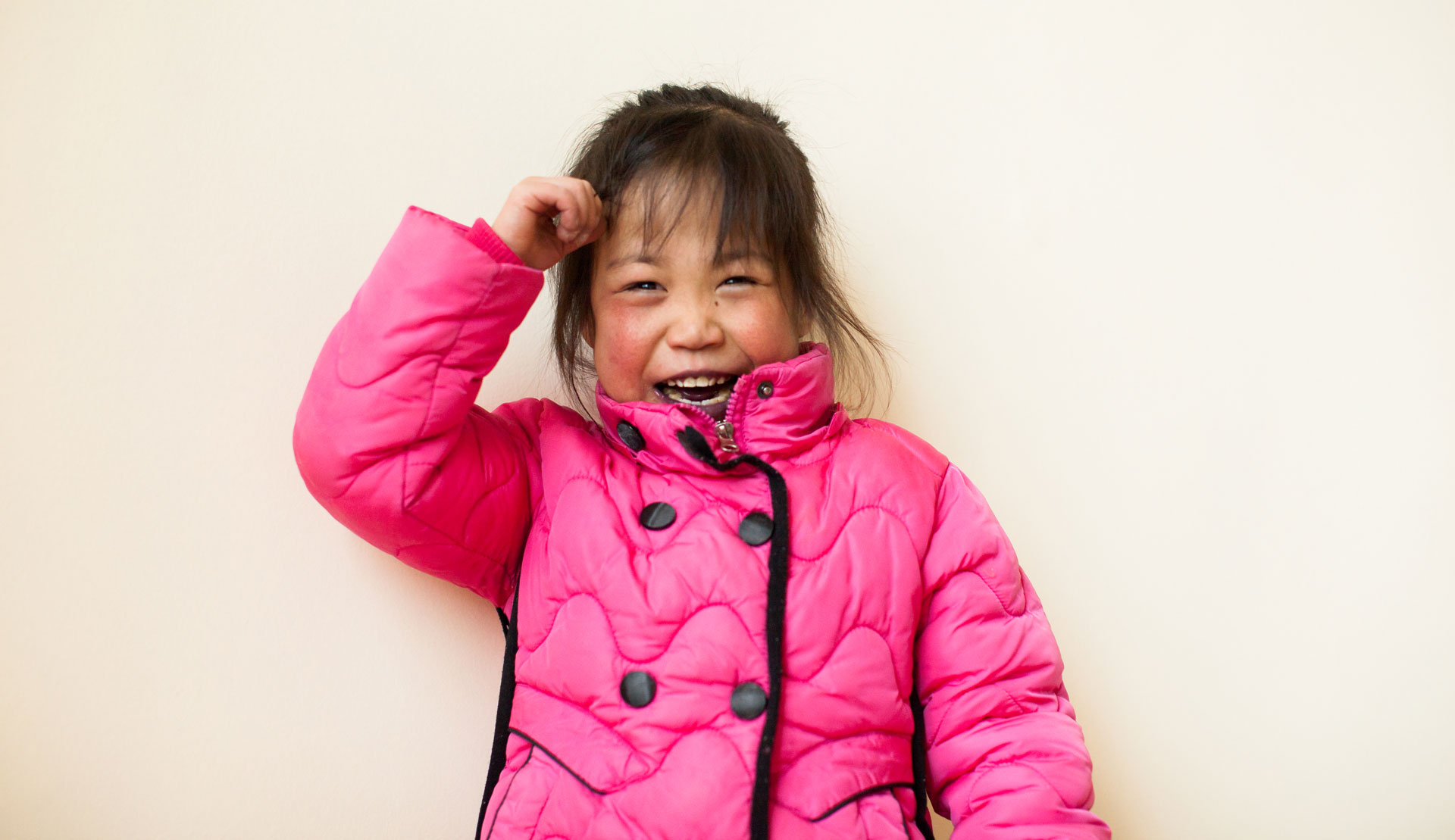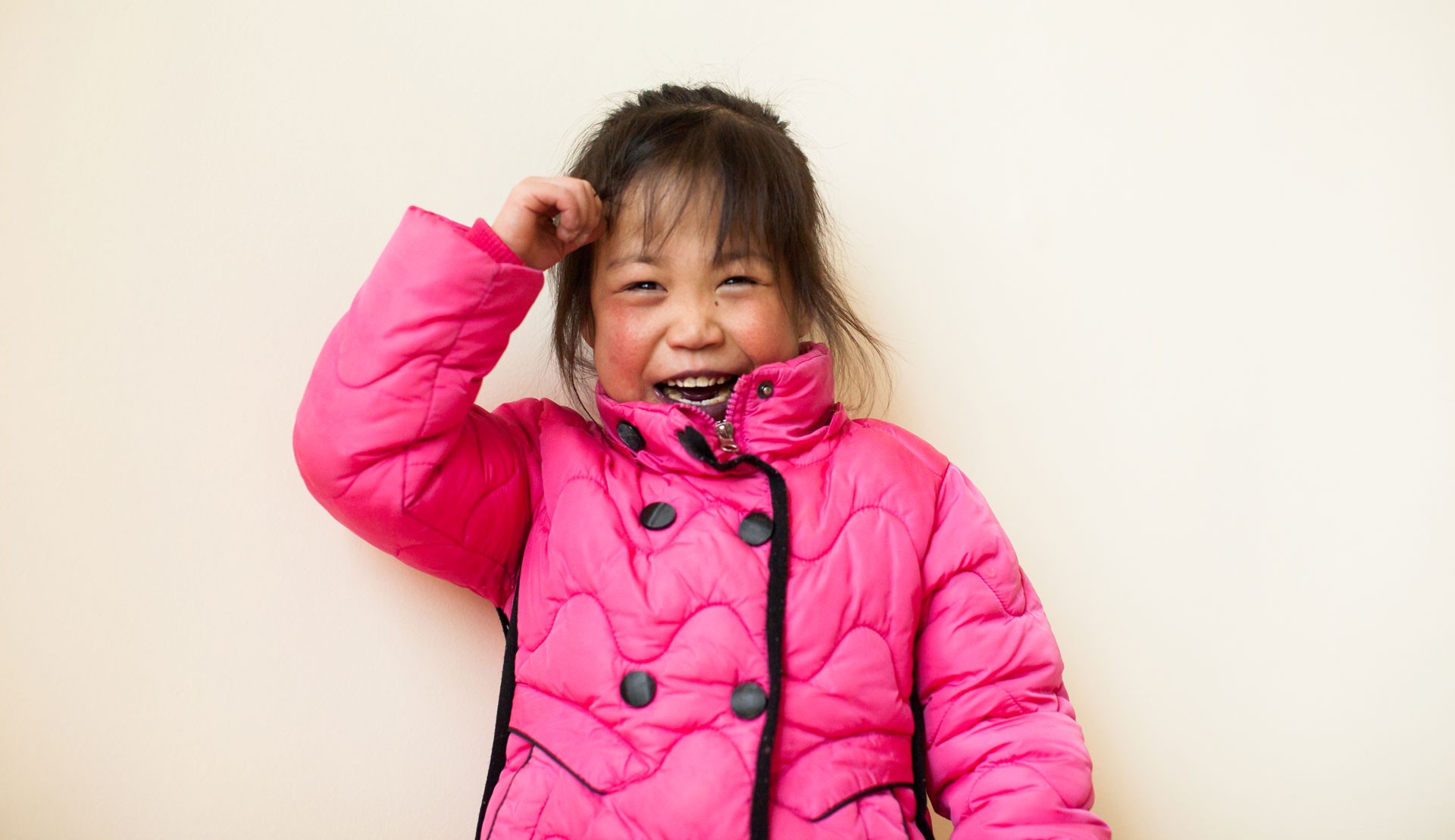 Hi, my name is Shayla and I'm 6 years old. I am from Henan Province and was admitted into the care of one of New Hope Foundation's Special Care Centers in Henan in February of 2015, just shy of my 2nd birthday. I have a condition called CHD (congenital heart disease).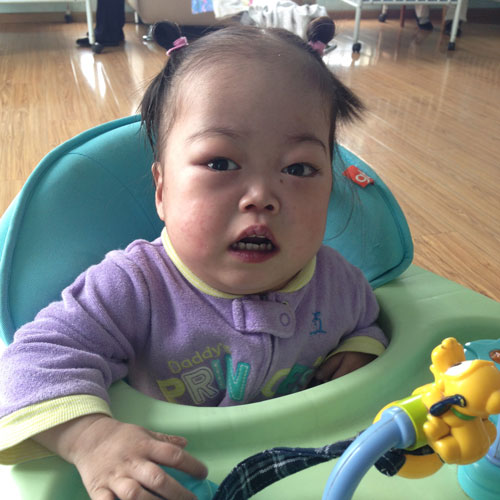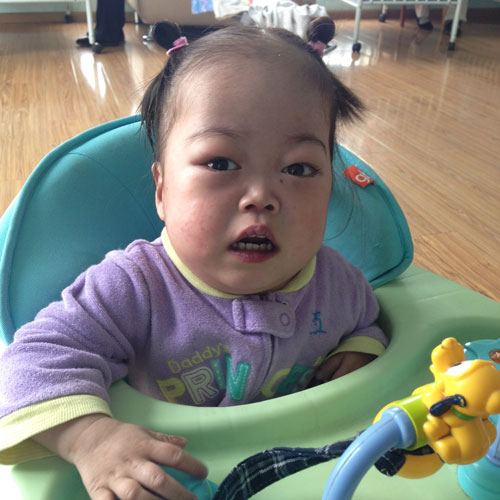 My nannies and nurses say I am a sweet and happy girl and can also be quite silly sometimes, especially with my friends. I am shy around new people and often stay close to my nannies when strangers are around, but in time I eventually warm up. I enjoy playing with other kids and with toys, especially stuffed animals which I can cuddle with (although my favorite is cuddling with my nannies). I like learning new things from my nannies and nurses and helping them when I can, especially when my nurses are doing their daily rounds and checking on all the children. I listen well and am not afraid when the nurses need to do things like check my heart rate. I also like to be the center of attention sometimes and enjoy showing off when I have a new dress.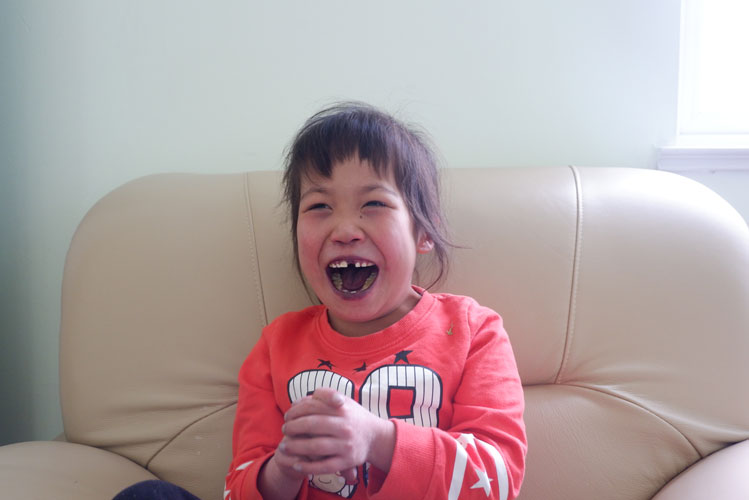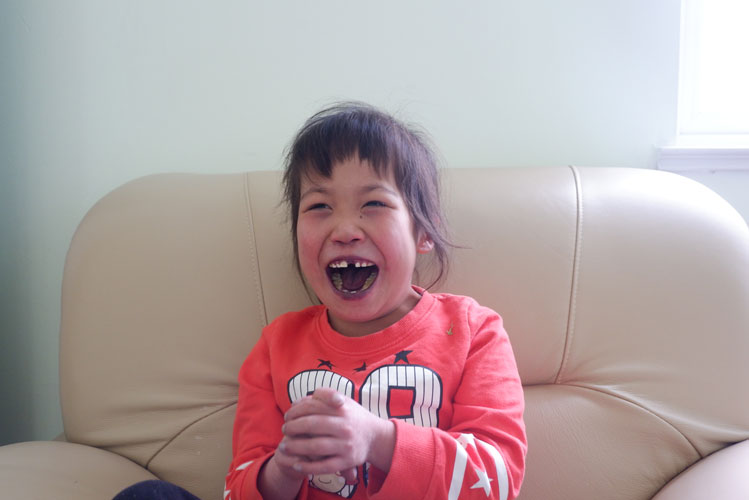 One of my favorite things to do is getting to go outside with my nannies and friends; I love the playground! I also get to attend preschool on weekdays at the CWI (Child Welfare Institute) that is connected to my Special Care Center. I enjoy routines and know when it's time to take my medicines, eat, take a bath and go to sleep.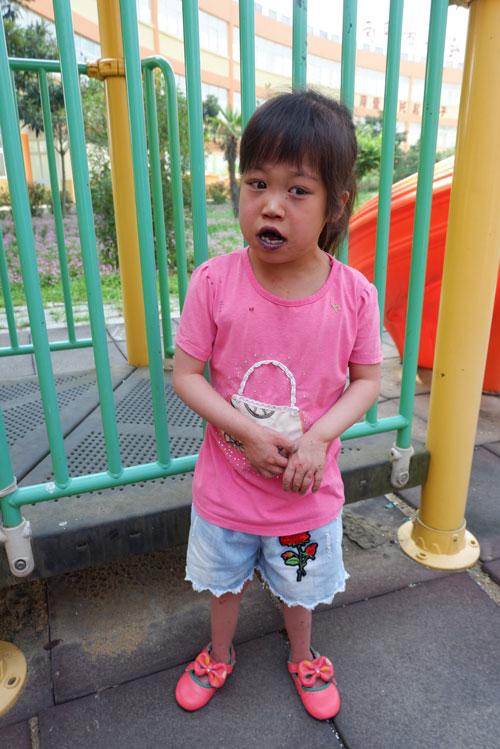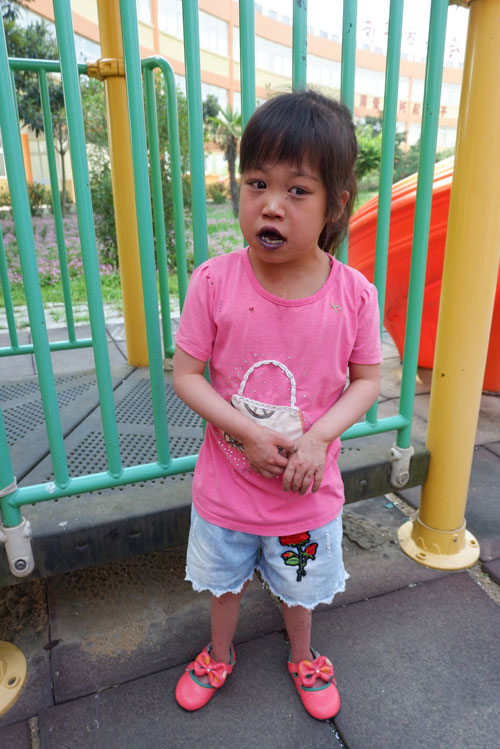 Please keep Shayla in your prayers as we seek the best care for her medical needs. Pray that she will continue to grow stronger and stronger each day and that she will soon be found in the love and security of a forever family. If you'd like to learn a bit more about her, you can visit the Our Children page and click on her photo. You can also email us to find out how to help Shayla and other children in our care.
* Please note that this piece is written in first-person narrative in our attempt to give you a glimpse of the child through his/her eyes; this text does not necessarily indicate the verbal level of the individual child and/or his/her proficiency in English.