English Name: Sisa
Gender: Female
Age: 4.5 years
Enjoys: Everything better with her best friend by her side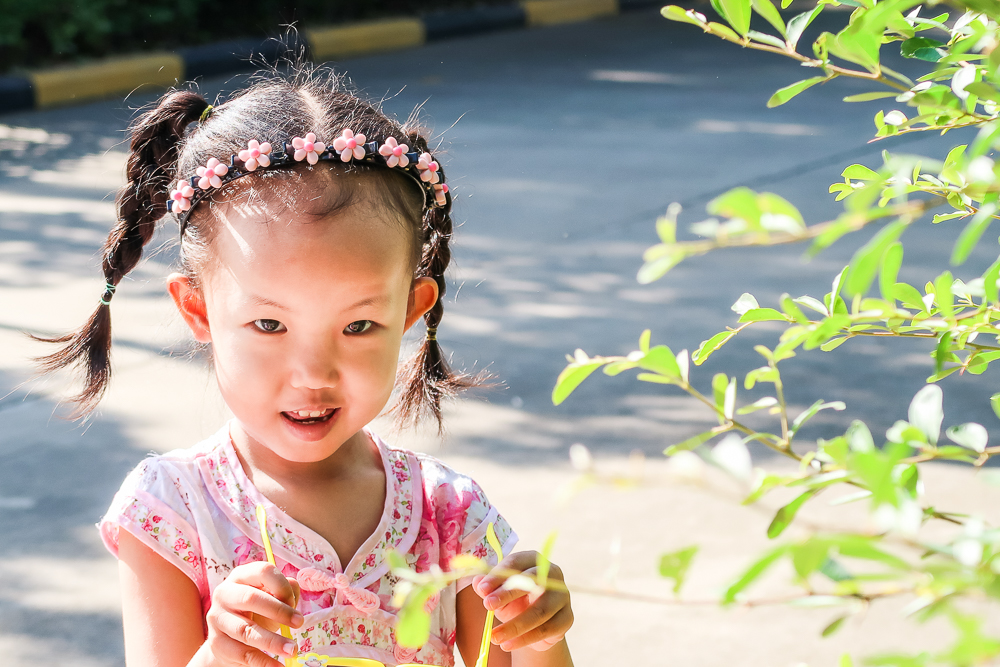 Meet Sisa! She is beautiful both inside and out, and we are so blessed to know and love her. She is described as a joy to be around. She is shy toward new friends, but those who know her will say that her personality shines brightly around her friends! She's fiercely independent and shows great maturity around the younger children in her room.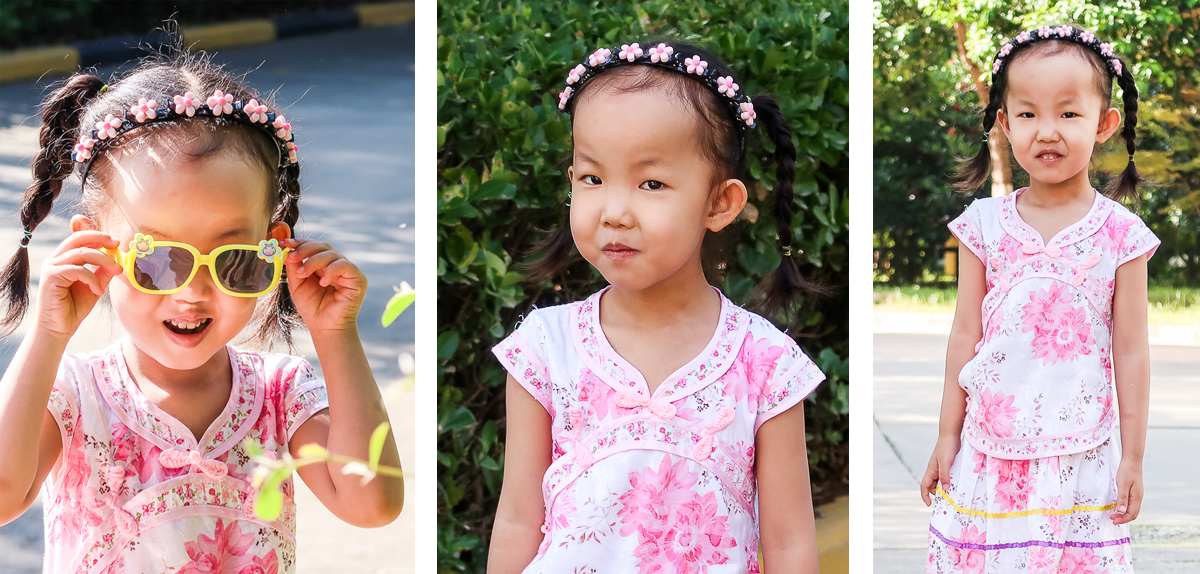 Her best friend, Lakambini, has been by her side for some time now, and they are two peas in a pod! Lakambini looks up to Sisa as a big sister and shadows her in everything they do. Sisa takes her job as "jiějiě" (big sister) very seriously and shows such loving care and protection over her sweet friend. Together they enjoy coloring, singing, chatting, and learning songs and stories from their nannies.
Sisa loves nothing more than playing outside in the cool weather where she can run through the grass and pick beautiful flowers. Her face lights up when there are other children at the playground to play with and she's often sad when it's time to go back inside.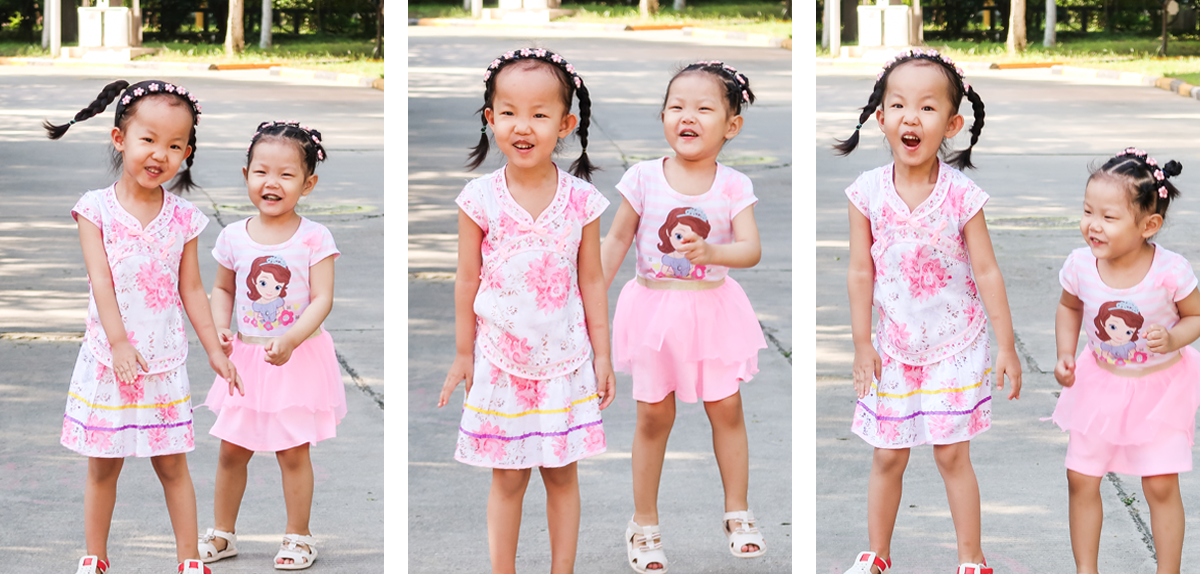 Sisa was born with a liver condition, and at just four-and-a-half years old, she has already faced many of her own challenges. The resilience she has shown is an inspiration to all who've had the privilege of knowing her. We love that she has the opportunity to experience the simple joys of flower-picking and coloring alongside a best friend.
For so many children like Sisa, these small moments hold much more significance. We hope and pray that more children may have the chance to experience such sweet moments in life, and we consider it an honor to witness them through Sisa. Our greatest hope is for Sisa—and Lakambini—to someday know the love and security of a family through adoption. Will you join us in this prayer?