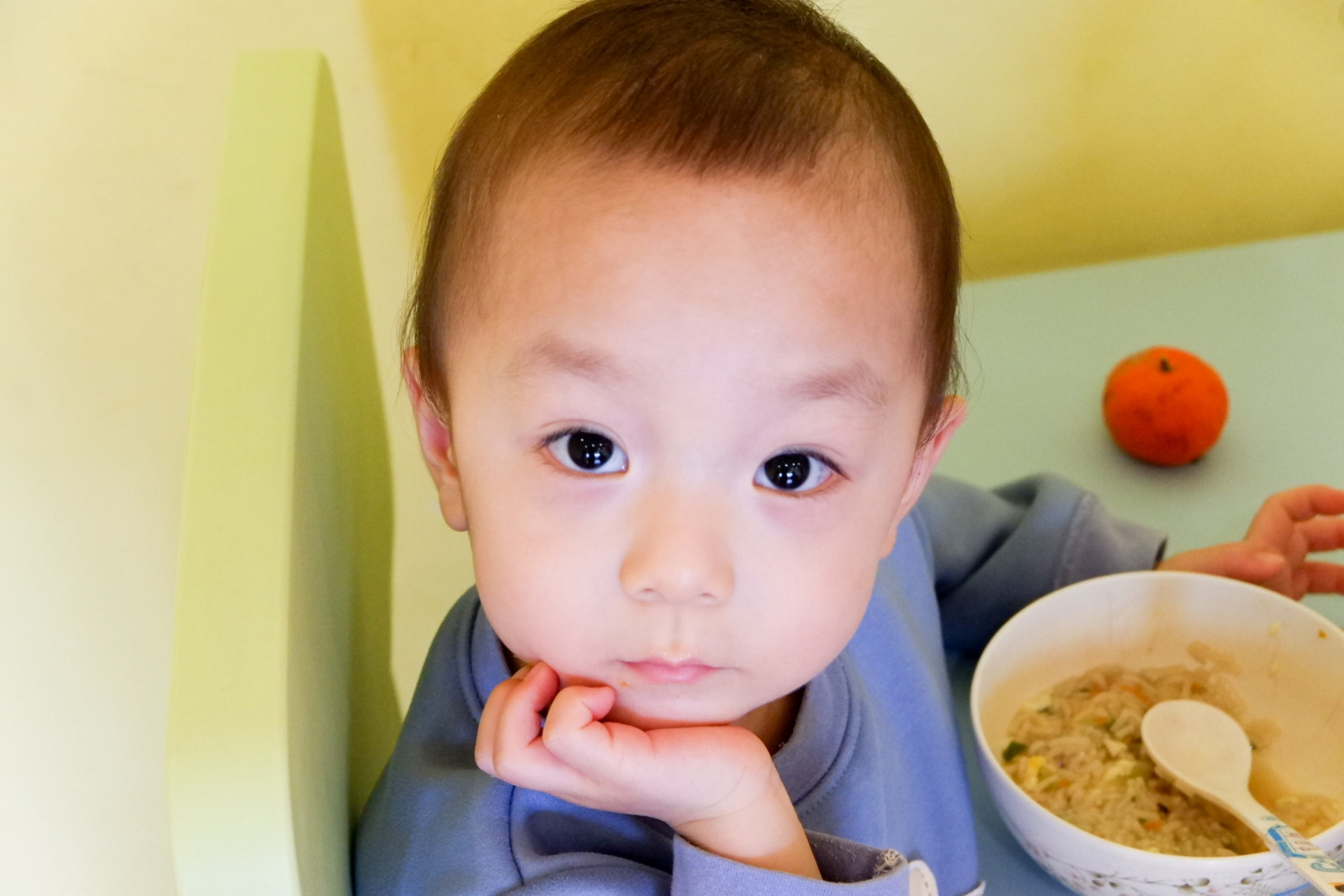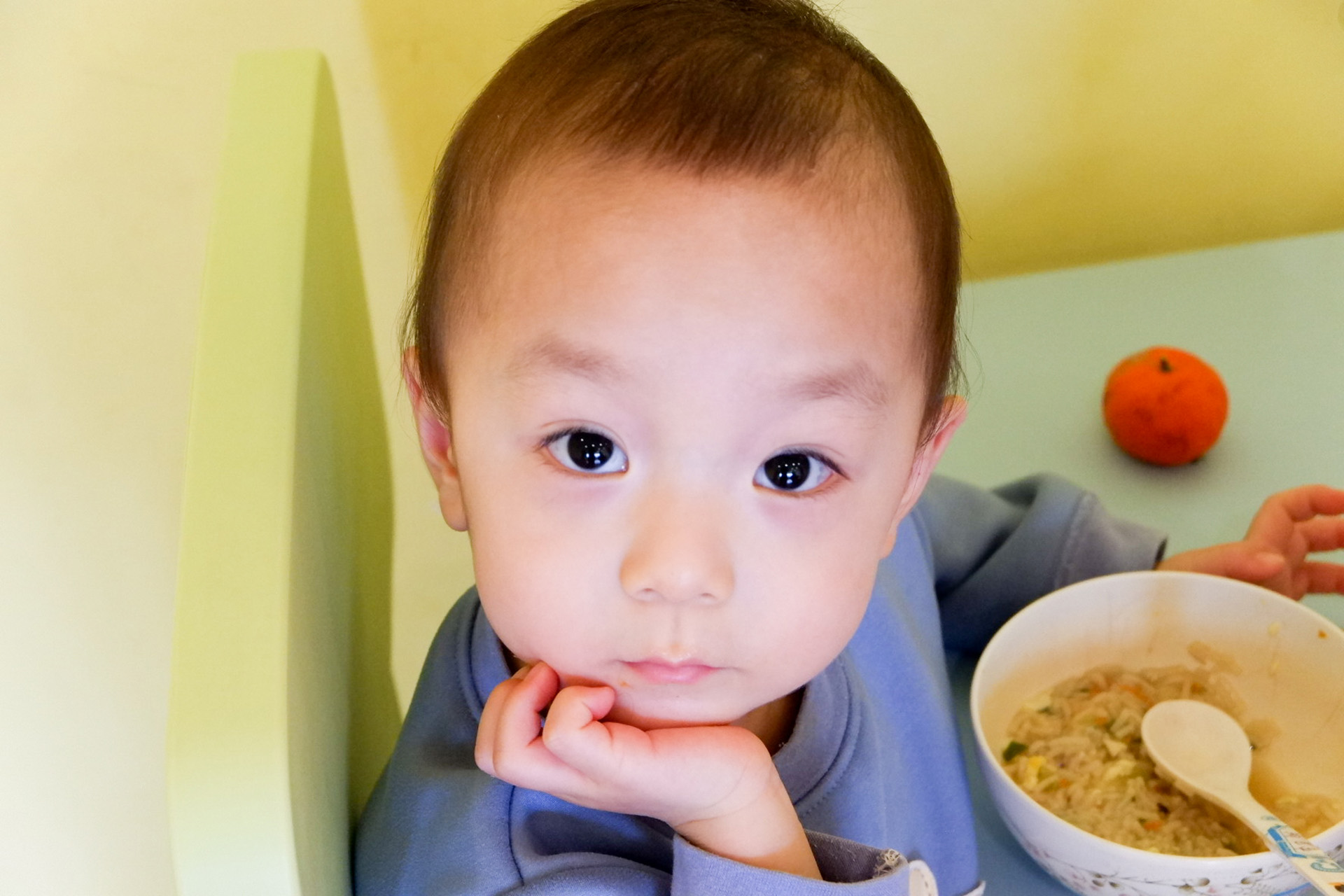 Did you know that Children's Day observations pre-date both Mother's and Father's Day? Yes, it's true!
Way back in 1856, a pastor set apart the second Sunday of June as a day especially for the children of his congregation. The day was also meant for parents and guardians to be reminded of the importance of raising children in true love and nurture.
Over the years, Children's Day found its way onto the international stage, and the date for its observance has changed many times. Several countries, including China, currently observe International Children's Day on June 1st. It's a very special day set aside to honor children everywhere and to remind all of their need to be loved, cherished and protected.
On this Children's Day—and every day—we celebrate the young lives that have been graciously entrusted into our care. Celebrate with us the cute, the adorable and the sometimes goofy kiddos we're so grateful to call our own!
Click any photo to view individually.
Donate
Your contributions make quality care for orphaned children possible. Donations of any amount are appreciated and vital to our ongoing work. New Hope Foundation is 100% privately funded by donors like you!