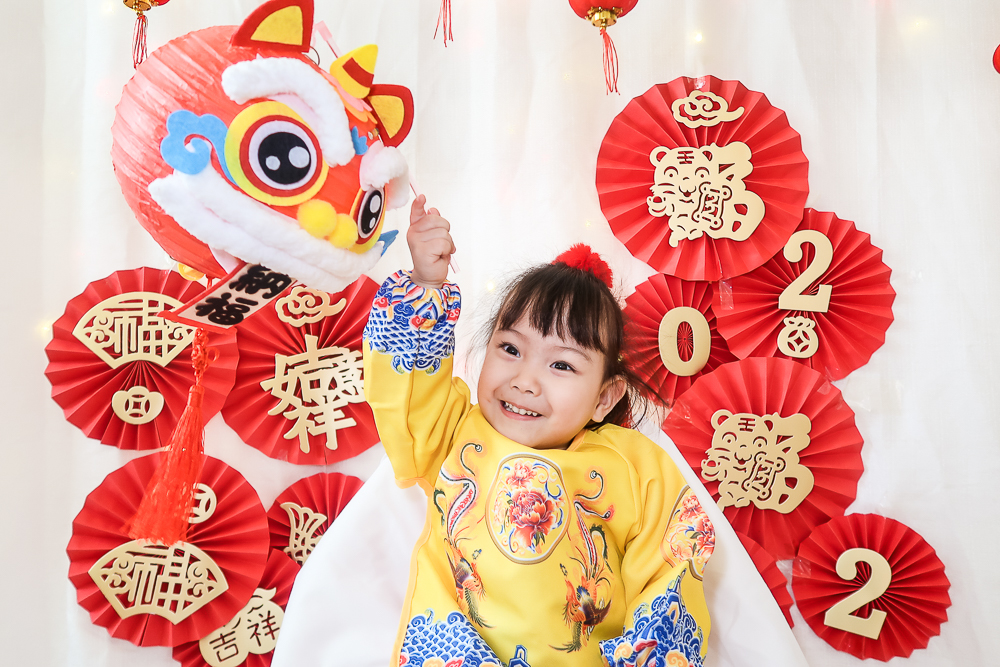 Xīn nián kuài lè! 新年快乐!
Happy New Year!
from all of us at New Hope Foundation!
As you've probably seen from our recent newsletter and social media posts, the children have been in full celebration mode at the Hope Healing Homes! It's been a blur of cuteness overload dressed in red (mostly)! We always look forward to seeing the joy and excitement on the children's faces as they marvel at the lanterns, play with paper dragons, and wear their favorite red tassels.
For the festivities, the children celebrated by participating in traditional jiǎozi (dumpling) making—and eating, as well as opening hóngbāo (red envelopes with treats inside), and eating mandarin oranges! They also enjoyed activities like making paper crafts, painting, coloring, and drawing. Some of the children were perfectly content to eat their dumplings and watch the freshly fallen snow out their window.
Chinese New Year is one of the most anticipated events of the year, and we are so thankful to celebrate the big and small moments with the children—holding gratitude, joy, and hope for 2022.
Enjoy the merriment and all the smiling faces as you click through the galleries below!