Christmas at the Care Centers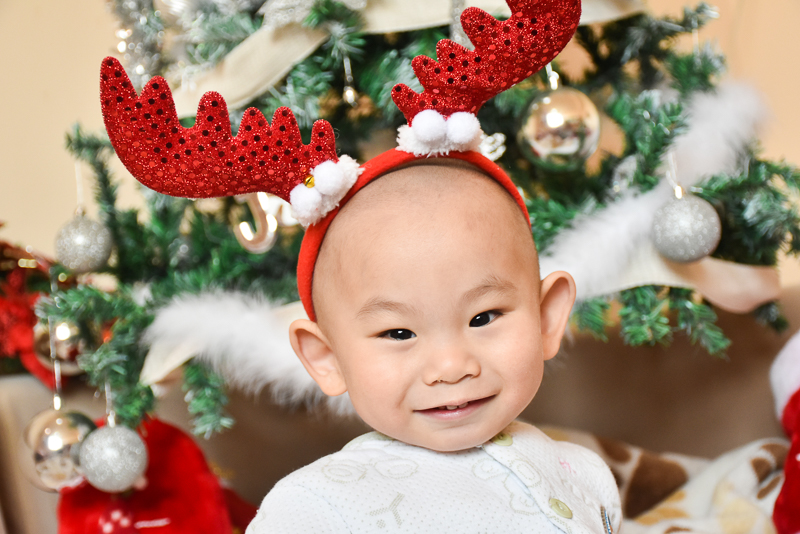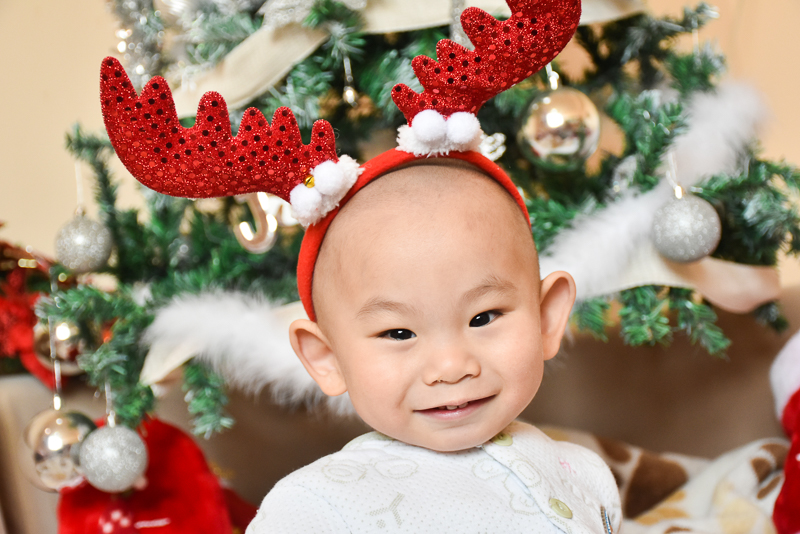 Christmas at our Care Centers is always a joyous time, and this year was no exception! There was lots of laughter and good cheer as we handed out presents to our nannies and sang Christmas carols for the kids. We definitely believe in "decking our halls" (and our offices, and our kitchens, and… well, you get the idea), but the trees and fixtures weren't the only things that were decked out by any means. Many of our precious wee ones got to take part in the fun, too! Check out these little bambinos in their Christmas getups, along with a modest sprinkling of holiday decos for your enjoyment. Fa-la-la-la-la!
Donate
Your contributions make quality care for orphaned children possible. Donations of any amount are appreciated and vital to our ongoing work. New Hope Foundation is 100% privately funded by donors like you!