Cupcakes, Costumes, and Tons of Fun!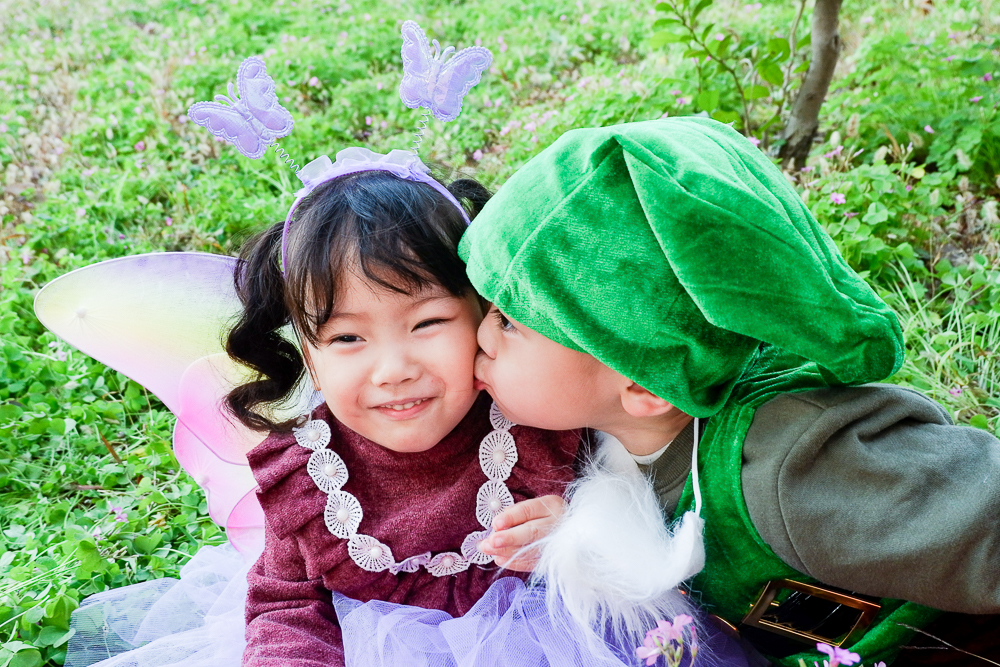 Here at New Hope Foundation, we strive to provide an environment for the children in our Healing Homes that is as close to a real home as possible, and the celebration of holidays and special seasons is no exception.
Recently, our amazing staff pulled out all the stops and put together a special day for the kids that was filled with dress-up fun, activities, and all kinds of yummy treats. On the menu were lollipops shaped like jack-o-lanterns, as well as other goodies and scrumptious cupcakes. The fall-colored icing ended up on lots of little noses and faces and made the children's smiles that much sweeter.
The costumes this year were simply adorable. Several of the boys made darling little gnomes with pointy hats and white beards—though most of them weren't too crazy about leaving the beards on for too long! The girls on the other hand got to spread their wings as beautiful butterflies, bumblebees, ladybugs, and more!
Have a look through the photo galleries we've compiled below. We guarantee you'll be smiling before you even begin clicking through. If you had to pick a favorite costume, which one would it be?