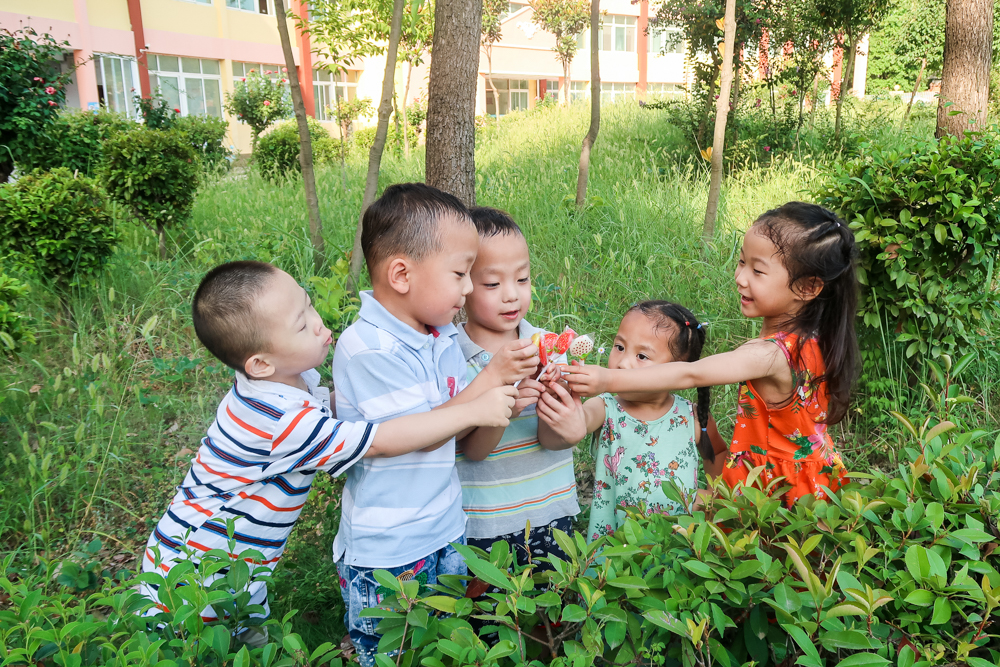 It's hard to believe but this summer is drawing to a close, and there's been a lot of activity at the Hope Healing Homes! Our staff has been busy capturing all that's going on so we can share the love with you.
Being outside is what summer's all about, and some of the children have really enjoyed romping through the grass, picking weeds with fuzzy "caterpillars" on top, or giving hugs to the local trees! There's been lots of fun indoors as well as the kids have played and participated in various photo sessions. Oversized hats and sunglasses are always a hit, and they brought many a giggle and smile to the faces of our little ones. Much of the fun was topped off with sweet summer treats like ice cream and popsicles!
New Hope Foundation is blessed to be able to provide activities and developmental experiences like these during the time we get to care for these precious children with special needs. Their smiles and happiness speak volumes, and they make all our efforts worthwhile.
We hope you'll enjoy thumbing through the photo galleries below. We're sure that the many smiles and joyful expressions—and even the occasional cold shiver—will warm your heart today.