Esmond was born in 2020 in the Henan province. He was born with Down syndrome and congenital heart disease. He loves to reach up to his nanny to be held and cuddled. He likes holding and rolling balls around in his room and pushing toys on wheels with his feet! He babbles and giggles when playing with his friend Colin, and his face immediately brightens whenever he hears music playing. We consider it a blessing to care for Esmond, and we are grateful for the generous supporters that make it possible.
Choose one of the options below to begin setting up your sponsorship.
Please use the form below only if you are using a
credit card and you do not require a tax deduction
Otherwise, please choose one of the two button options.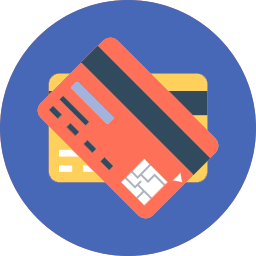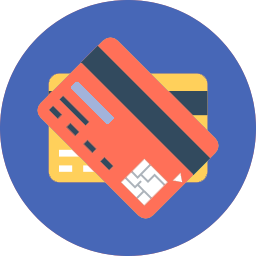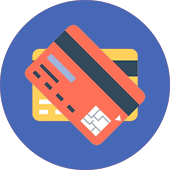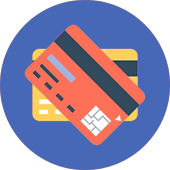 Choose Your Amount and Click Continue
Amounts shown or entered below are in US dollars.