Fall Fun at the Hope Healing Homes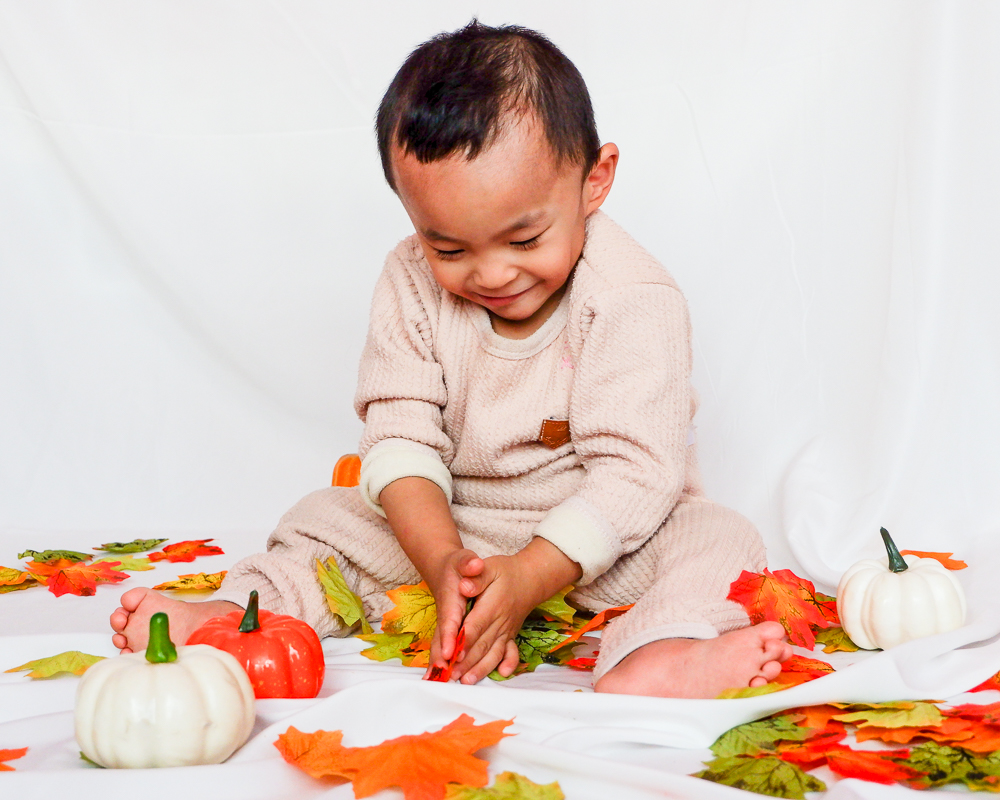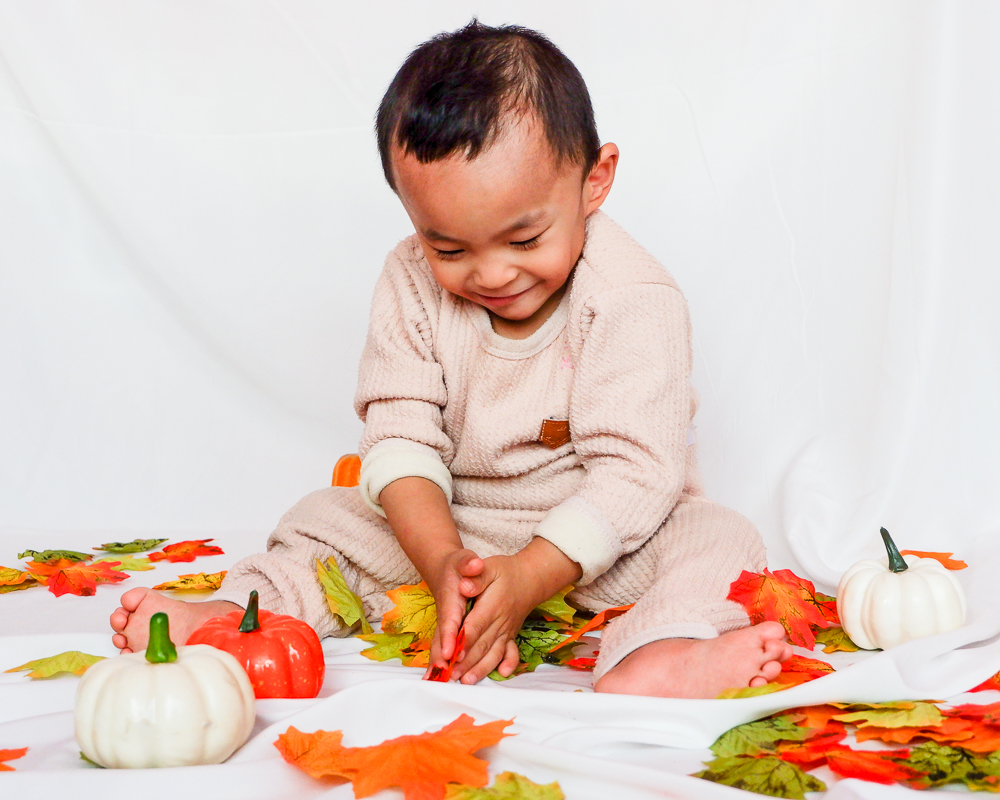 Thanks to our wonderful nurses turned event coordinators (and photographers), our children had a fabulously fun-filled time of trick-or-treating, gobbling goodies, and dressing up in all kinds of amazing costumes. There were pumpkins, princesses, a panda bear, and so much more. Superman, Spiderman and Batman all showed up, and did we mention the spaghetti and meatballs? Yes! That's no joke!
We've mixed in some other snapshots from this season, too, so you can see more of our fall fun and just who got caught under the "maple-toe."
We're so blessed to have nurses that not only care for the physical needs of our children but also recognize their need to have fun and to just be kids. Some of the nurses got in on the dress-up fun themselves! Scroll through the photo galleries below and see which getup is your favorite.