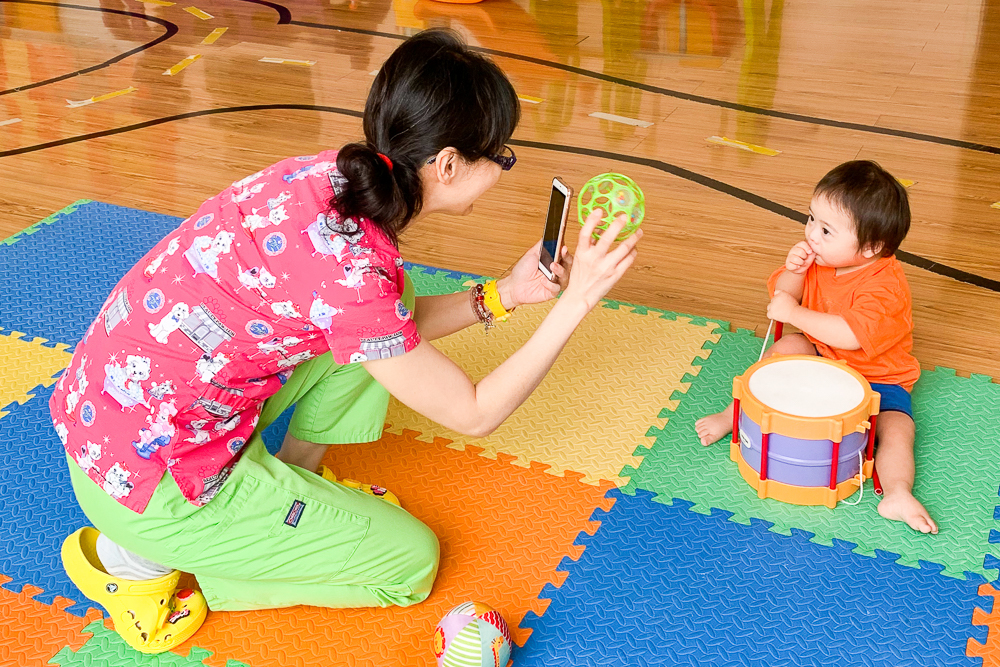 We just had to take a moment to gush about our incredible nursing staff at New Hope Foundation! Here's a "behind-the-scenes" look into some of the areas of work they have stepped into over the past year-and-a-half. They are the "boots on the ground" at our organization!
The amount of compassion, grit, and enthusiasm these young ladies commit to every day is inspiring to say the least. Not only are they amazing nurses who perform 24/7 critical care to children with varying medical needs, but they have truly gone above and beyond. With our team split across borders, they have graciously taken on many more roles and added several more hats! They are the ones who have been capturing all the beautiful photos that have been posted since early 2020.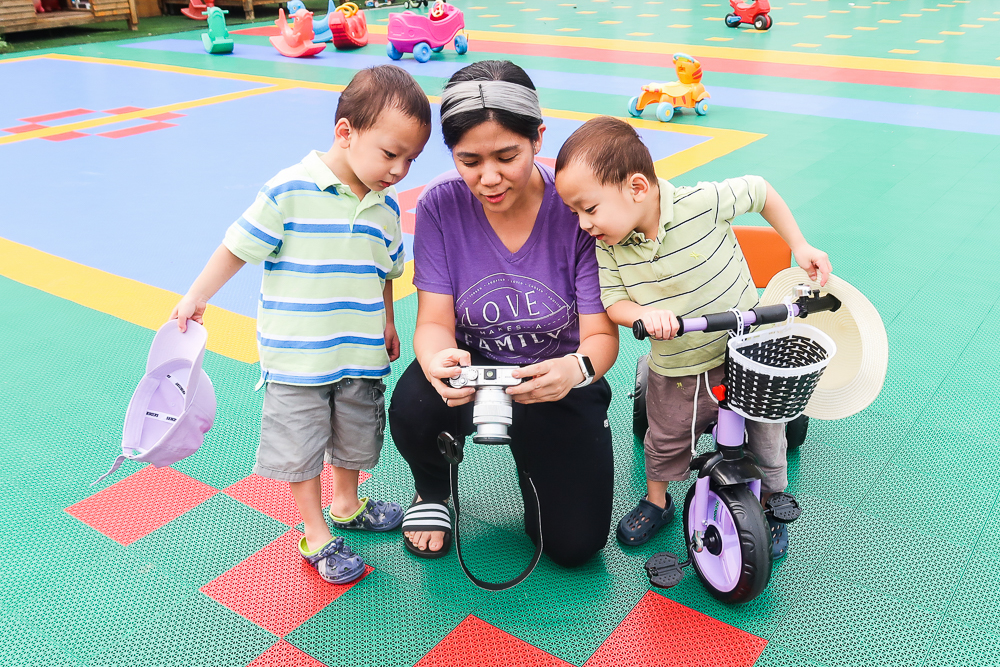 On top of photography, our nurses spend time writing updates and notes for the children highlighted in blogs and on sponsorship, and have exceeded expectations on facilitating birthday parties, fun activities, and holidays. Through spending their free time crafting backdrops, buying goodies, and decorating rooms, they make each child feel seen and cherished. We could not do what we do without them.
Click through the gallery below to see these amazing girls in action!
In addition to all that you see above, the nurses absolutely outdid themselves in creating lots of fun and many great photos for the fall season. Look for those to be coming your way soon!
We are overwhelmed with gratitude for these courageous colleagues, many of whom are away from dear family and friends. Will you join us as we say a huge, "THANK YOU!" to these phenomenal women?