The Most Wonderful Time of the Year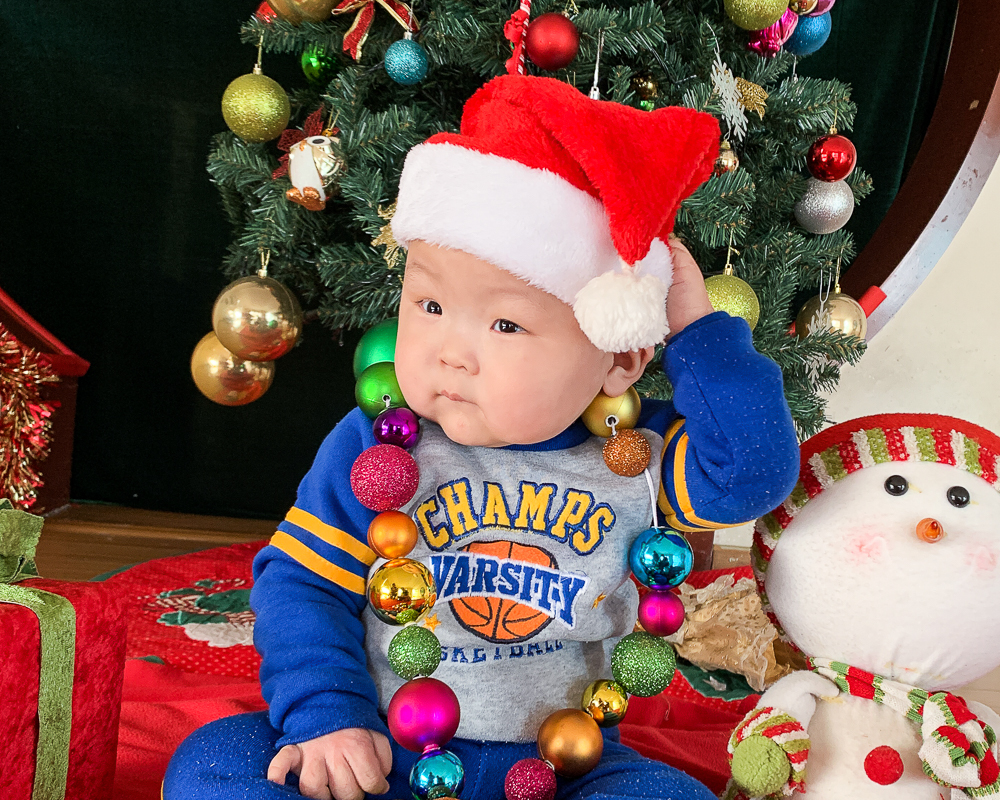 Christmastime at the Hope Healing Homes is one of our most anticipated occasions!
This year our staff went above and beyond to make the holiday special for the children. Donning Santa hats, festive outfits and fun accessories, the children looked especially cute for their photo shoots! Some of the children even participated in cookie decorating—and lots of cookie tasting! The halls were decked, treats received, and laughter echoed in the nurseries, the joy of the season apparent.
It is an immense honor to create spaces of safety, love, and hope for these children. We take each day with them as an opportunity to show them their worth and reflect how much they're loved—when we get to express it through abundant Christmas cheer, it makes it all feel a little extra special!
Experience the joy of the season as you click through the galleries below.