Passing the Time During COVID-19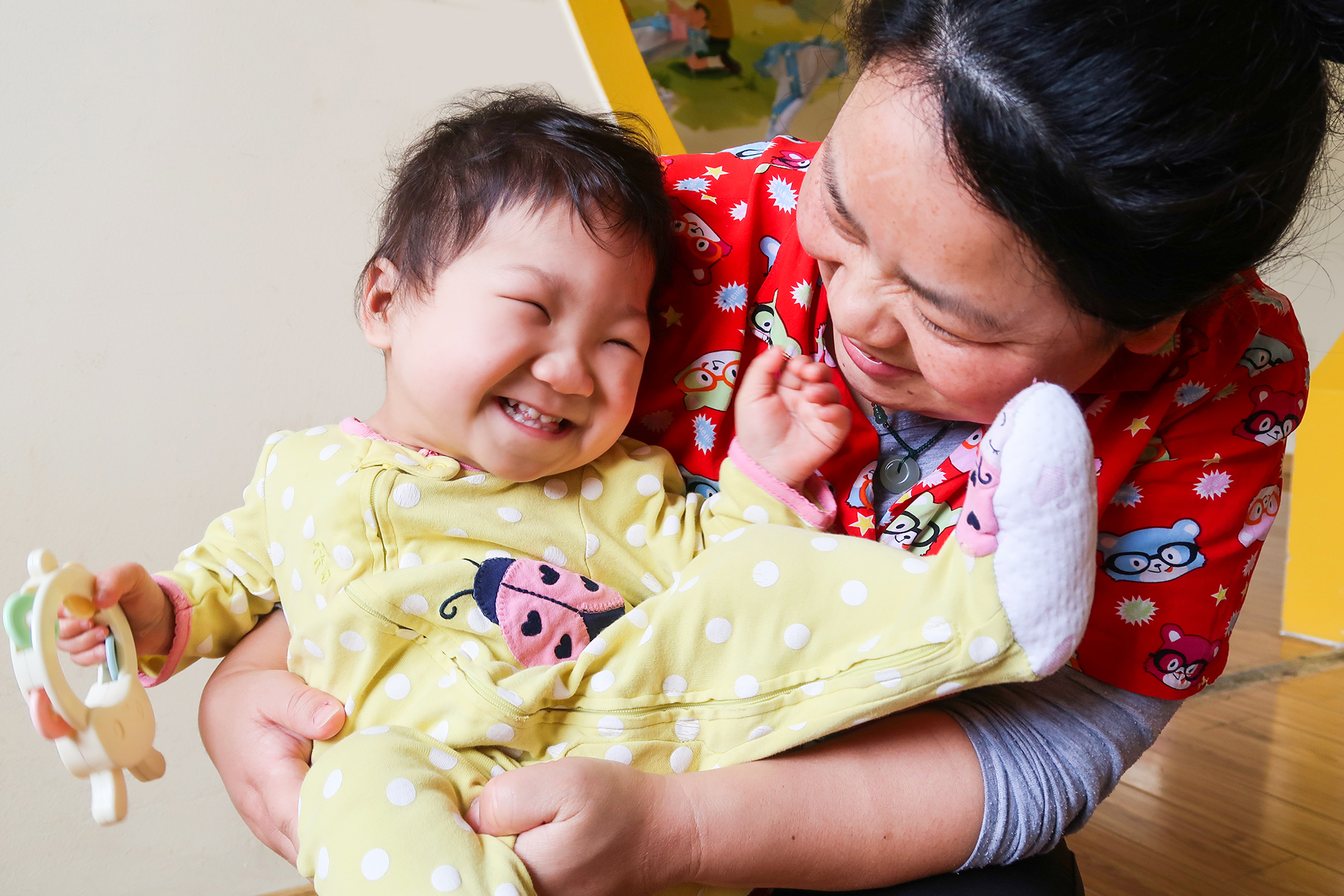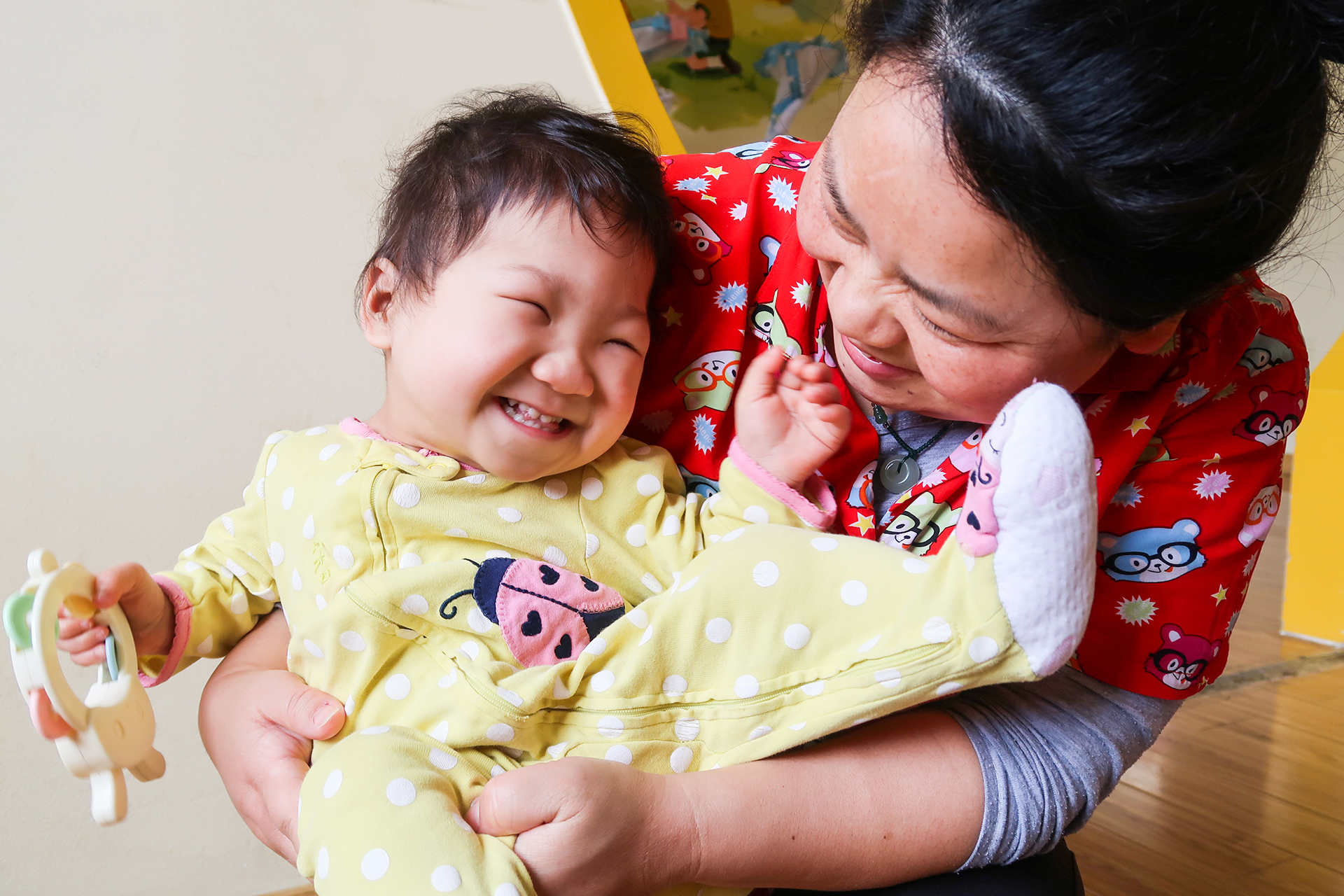 As we shared in our most recent newsletter, our Care Centers have been and continue to be under lock-down to protect our children and, thanks be to God, we have not had any positive COVID-19 cases within our facilities. As we shared with you, these weeks of lock-down have brought caretakers closer to the children they care for as they have spent extended amounts of time together; even more love and more affection have been the welcome side-effects of more concentrated time together.
We know that many of you reading this now are likely in some form of self-imposed quarantine or state-mandated lock-down as the world joins together to try to curb the spread of this terrible virus. Here we want to share a few photos to give you a glimpse into "life" in our Care Centers over the past few months since the COVID-19 outbreak in China. We hope these photos will bring a smile to your face and that they will bring HOPE during a time when things around us are so uncertain.
As you can see from the photos, our children and staff have been doing many of the same things you're likely doing…
Our nurses have been baking and trying new recipes, de-cluttering their offices and personal spaces, trying out new workout routines and catching up on TV shows…
Our nannies, when not directly with the children, have been exercising, playing mahjong and table tennis, and enjoying homemade treats from our nurses…
And our kids are enjoying lots and lots of play time and cuddles!
Big thanks and photo credit given to the wonderful nurses in our Care Centers who so lovingly dote on the beautiful children in our care.