Rafael was born in 2017 in the Henan Province. He was born with a gastrointestinal condition. Rafael is a quiet child and is said to be an observer. It is typical for him to take a step back and watch what is happening before he decides to participate. He enjoys being outside but is not too fond of dogs or insects. He does like to play with the grass, leaves and flowers. He is described as obedient and kind, and he invariably shares everything with his twin brother, Jonathan.
Choose one of the options below to begin setting up your sponsorship.
Please use the form below only if you are using a
credit card and you do not require a tax deduction
Otherwise, please choose one of the two button options.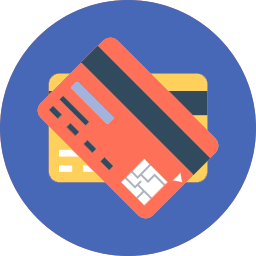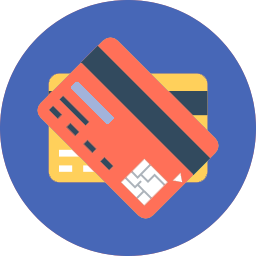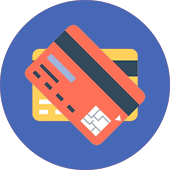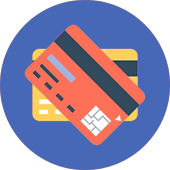 Choose Your Amount and Click Continue
Amounts shown or entered below are in US dollars.