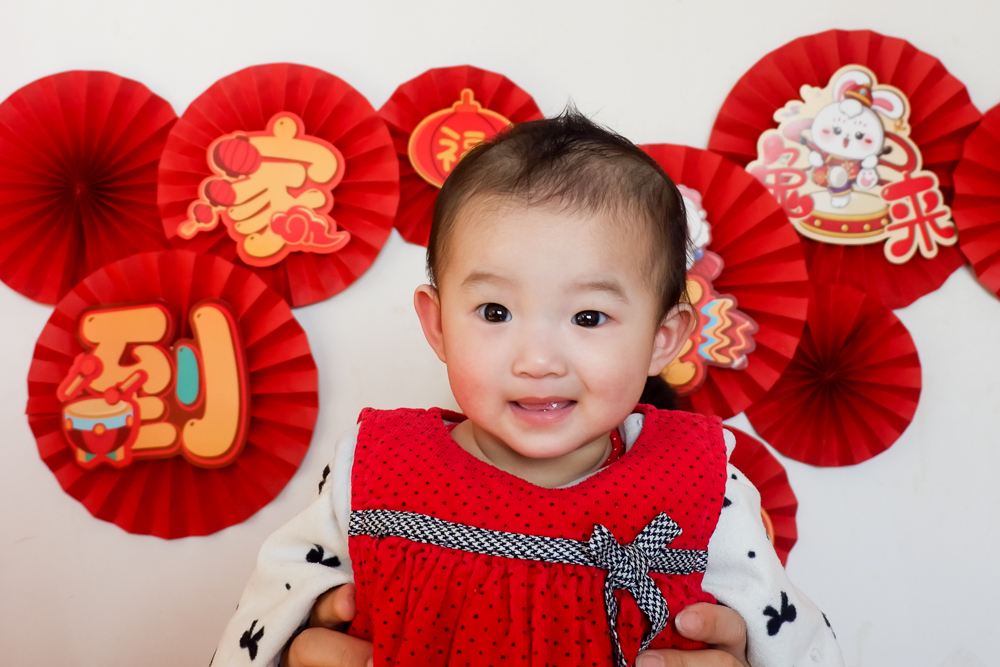 Did you know that what we commonly call "Chinese New Year" is also known as 春节 (Chūn jié)?  春节 literally translates to "Spring Festival." The holiday marks both the beginning of a new lunar year and the start of spring—though in many places it hardly feels spring-like at the moment! In fact, some of the children in our Hope Healing Homes have been enjoying the beauty and wonder of the thick snow that has fallen in their areas recently.
Without question, Chinese New Year is the most festivity-laden holiday on the Chinese calendar, and our staff has once again gone all out to ensure that the children could celebrate it complete with all the trimmings. The kids have had so much fun as their nurses and nannies decorated rooms, dressed them in traditional Chinese outfits, handed out goodie-filled red pockets, and got their hands dirty teaching them how to make Chinese dumplings—no New Year's celebration would be complete without those!
It is our great privilege to provide these extra special moments for the children along with the loving care we give day in and day out. We delight in seeing the joy on their faces and wonder in their eyes. We hope you'll enjoy the same as you click through the photo galleries below.
春节快乐! We wish you all the best in 2023!