Springtime at the Hope Healing Homes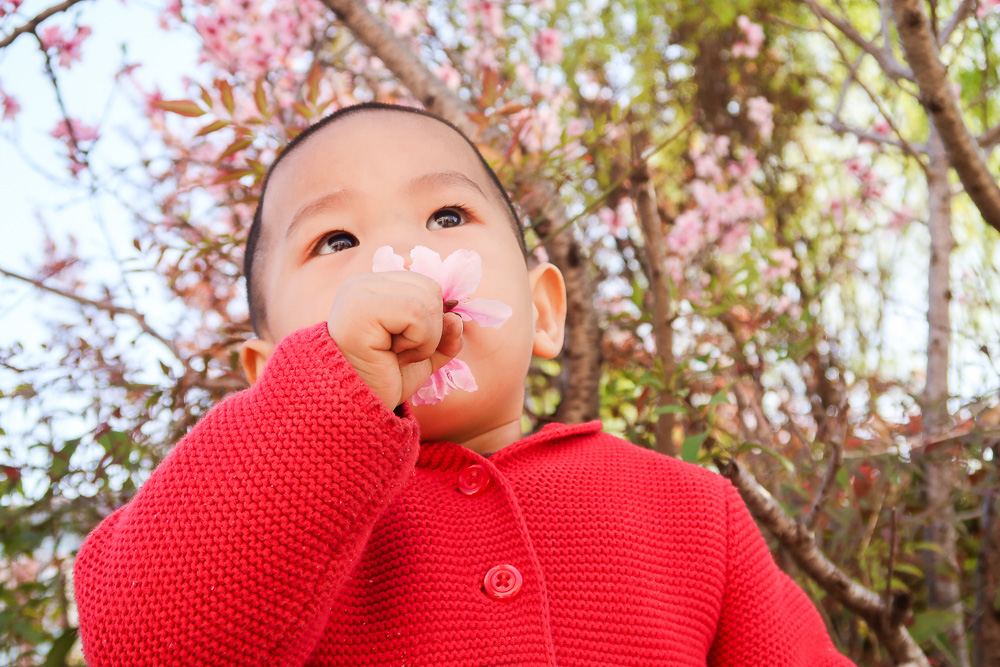 The children and staff have been soaking up the warmer weather and enjoying the beautiful blossoms! Our wonderful nurses have done it yet again, by capturing the joy of the children through wonderful photographs. Their talent doesn't stop there, as they have also created fun and exciting activities for everyone to enjoy!
This month they set up an Easter egg hunt, Easter piñata, enjoyed an Easter cake, and even provided face painting! The children looked adorable in their bunny ears, and we can't help but smile when we see them looking so cheerful. Even the nannies joined in on the fun by showing off their competitive side!
Spring is a season of new growth. We have faith in the seeds that have been planted through the work of New Hope Foundation. We have seen them break through the soil and bloom into something beautiful. It's already happening, and we're excited and hopeful to see how spectacular the garden continues to grow.
Scroll through the photo galleries below to see the sweetness of this season!