I volunteered at New Hope for three months during the end of 2018. To say that it has changed my life is an understatement. Love, hope, faith and courage fill those walls more than I ever thought possible. I walked in those doors in September and within moments I felt I had found family, a family that accepts everyone for all they are. Everyone that walks in those doors is greeted with the purest love and held on to infinitely. I have beautiful and unforgettable memories with the children that lived at New Hope while I was there. My heart was overwhelmed by the joy and happiness that ran through their little hearts.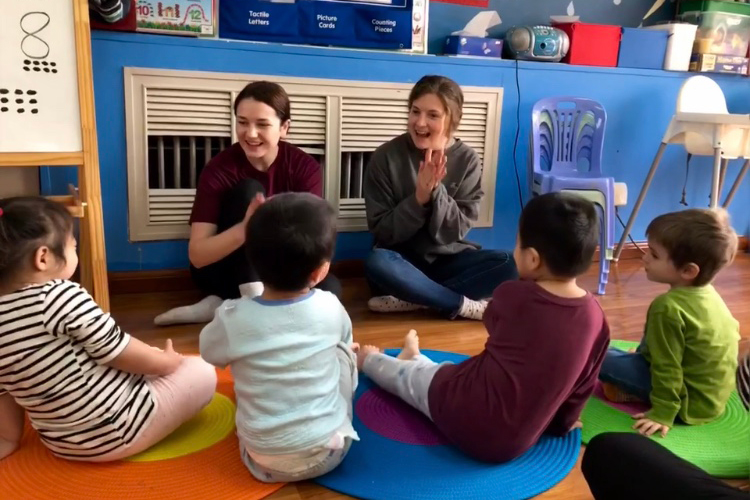 Freya and Lainie leading preschool
I helped teach preschool with another volunteer who was there at the time. Preschool at the time was taught to fifteen children all between the ages of 2-5 years old. It was such an incredible experience. Preschool was taught in English (although we did add a few Chinese phrases to help them understand better). It involved planning classes to help every child individually, including song/dance time, stories, snacks, crafts and free play (surrounded in a bright colorful room full of toys, play kitchens, tents, a library and endless puzzles and games). We had weekly themes to cover including colors, numbers, shapes and letters. Weekly and even daily we were noticing little changes in the way the children spoke, played, walked or ate. These children were phenomenal. Within a month of my time there they were humming along to color songs, morning songs and all the nursery rhymes you can imagine: they later went from humming along to then noticing different words and soon being able to sing full sentences. I cannot describe the feeling that gives.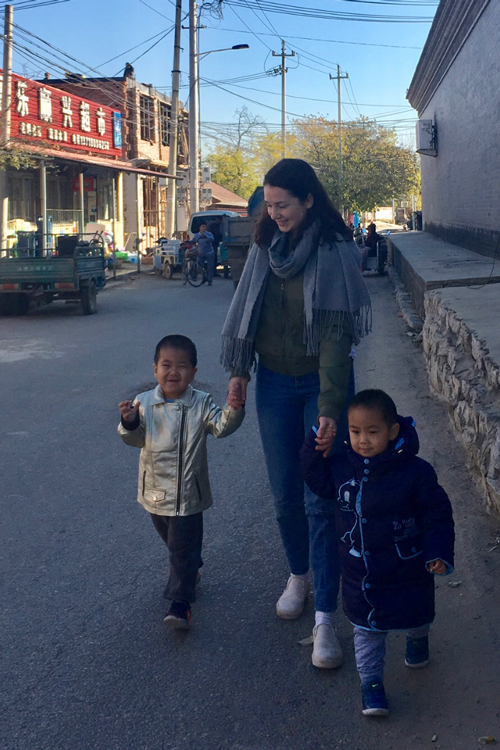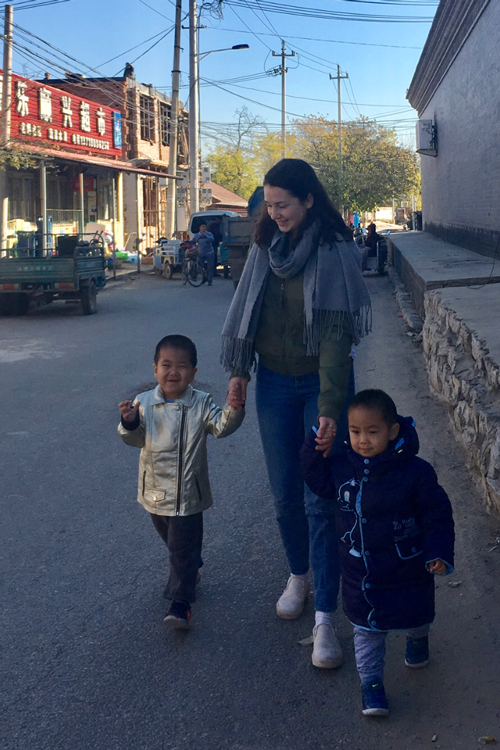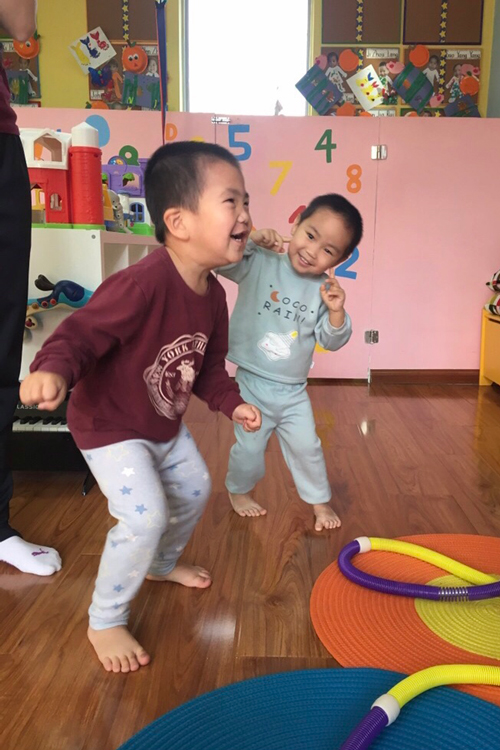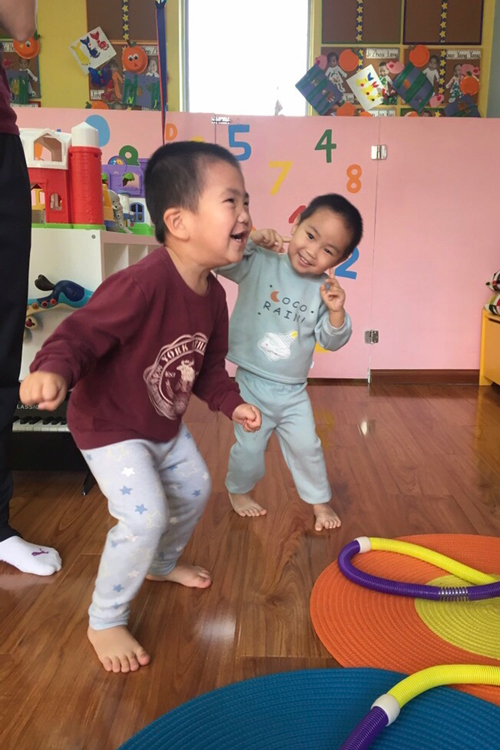 When we weren't teaching preschool, we were able to work on the children's scrapbooks. Scrapbooks were made for every child who lived at New Hope in Beijing; their books consisted of a timeline of the life they had there, endless photos of them and New Hope, their artwork, letters from their nannies, etc. These were given to their future families once the children had been adopted.
In between scrapbooks and preschool, cuddles and play time were a necessity. All those kids brought me so much happiness; I cannot begin to describe it. I was supposed to be there for them and without a doubt they helped me more; they made me realize who I was and what I want to do with my life and I will forever be immensely grateful for that.