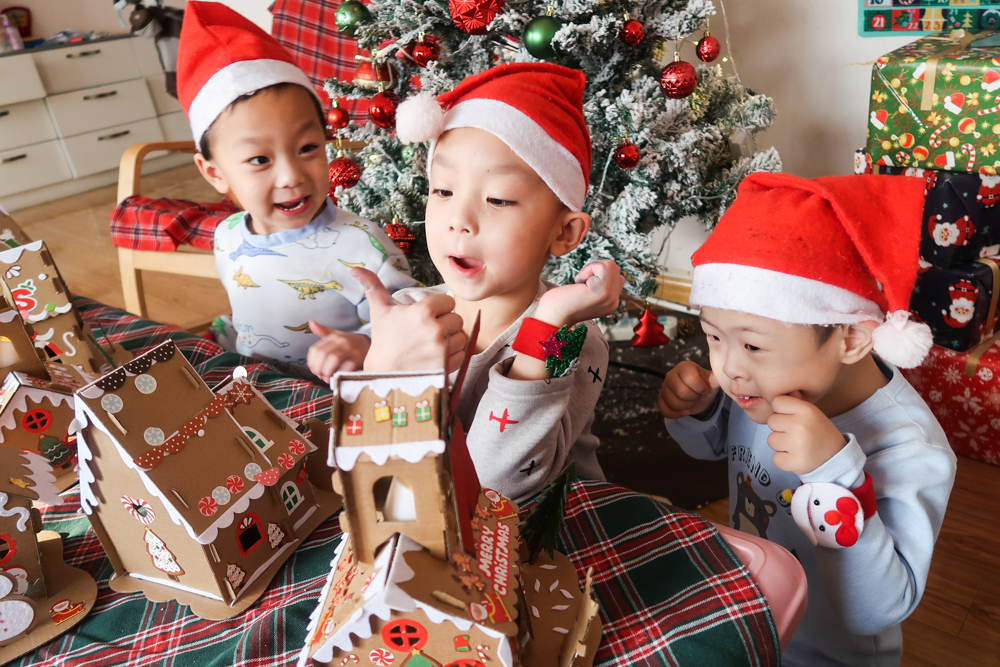 It's Christmastime again, and the Hope Healing Homes are filled with as much joy and merriment as they can muster! The past few years have held many trials for our staff and organization, and throughout it all, the resilience shown by the children, and the love and care from our staff and supporters have kept us hopeful for the year to come. This Christmas, we'd like to pause and soak in the blessings that this season reminds us of. We are continually humbled by the opportunity to know and love the children in our care; it is one of our greatest joys to create memories together and share them with all of you!
The children in our Hope Healing Homes light up with wonder and thrill as their rooms are adorned with twinkling lights and sweet smells of delicious treats. As you scroll through the precious photos, you'll see how the nurses went above and beyond yet again to make this Christmas as joyful and exciting as possible for them! From silly festive glasses and headbands to brightly decorated Christmas trees, warm and cozy jackets, and playing make-believe with hand-crafted campfires—the fun just doesn't stop!
We hope these snapshots exhibit a fraction of each child's brilliance. Enjoy the galleries below!