The photo above was taken in 2002. It is a photo of the Shunyi, Beijing Care Center in the very early days when Robin and Joyce first learned of the property.
Who would have guessed that now 18 years later, 678 children would have been cared for in this home; a home for healing, a home full of hope? Although, as you know, we are no longer able to care for children in this Care Center (due to some government policy changes in 2019), the legacy of this place will live on for years and years to come in the lives of the children who were cared for here.
2020 has been a universally challenging year in so many ways. Needless to say, COVID-19 has had a dramatic impact on this year to date and on the trajectory of "normal" life as we know it, at least for the foreseeable future. We've been so grateful, despite the long periods of lockdown, that our children and staff have been kept safe from the virus.
As many of you know, June marked the end of Show Hope's partnership with New Hope Foundation. We are so grateful for the 10+ years of friendship, support, encouragement and financial backing that Show Hope has provided towards New Hope Foundation's work in China. It is not something we will ever, ever take for granted nor a loss we take lightly.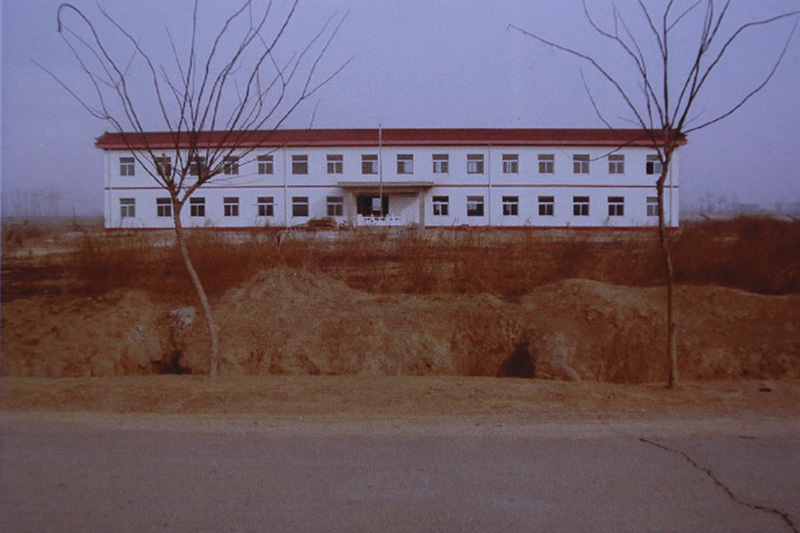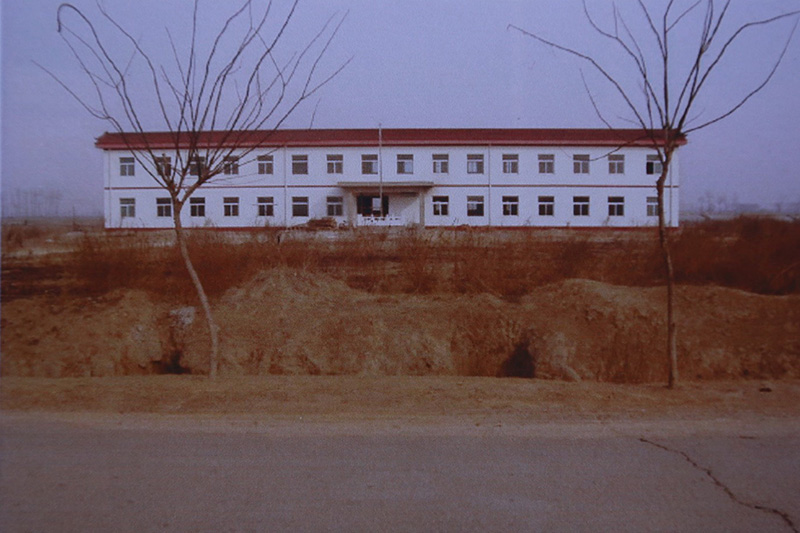 Another old photo of the front of the Shunyi property in the early days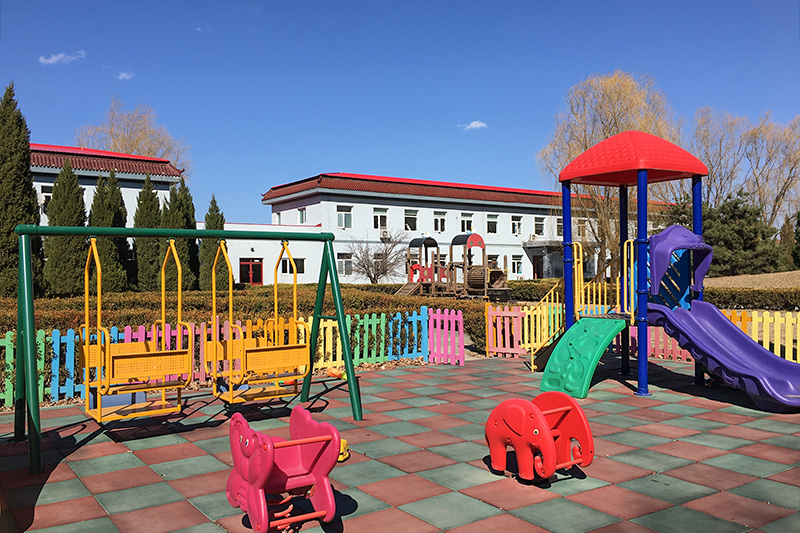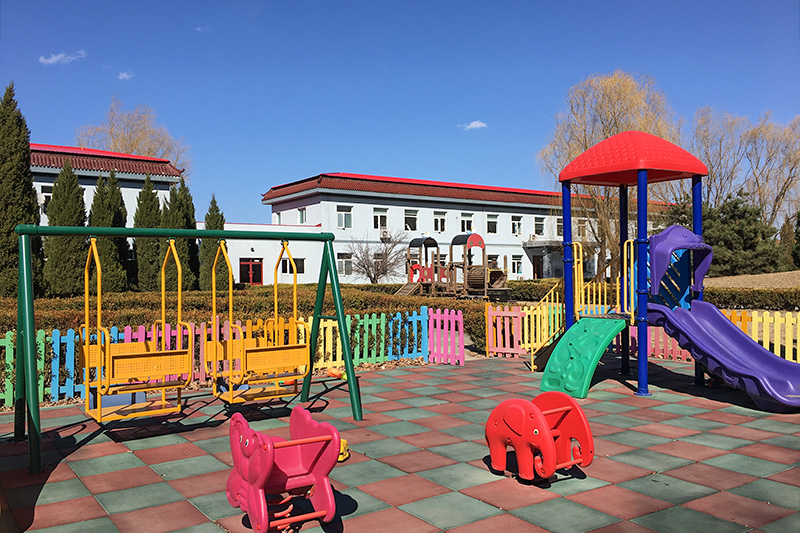 The Beijing facility when it was home to so many little ones in need
As we have processed these changes and will continue to do so, New Hope Foundation finds itself at the cusp of a new season. A season where we can look back with gratitude for what God has done, where we can look at the present and see His provision and where we can look ahead with HOPE and excitement for what He will do. The future, in many ways, feels wide open and we eagerly anticipate God to do great things as we enter this new season; we wait in anticipation to ask the question years from now about this current season…
"Who would have guessed…?"
If you're reading this, YOU are a part of this journey with us and we THANK YOU with sincere hearts, for joining us in this new season and in this pursuit to keep HOPE going in the lives of the children in our care and in our ongoing work in China. The coming months will bring new challenges, no doubt, but we are so grateful that you are choosing to join us as we continue pursuing HOPE, together. So please stay tuned and stay with us in the weeks and months to come as we navigate this new season; join with us in praying and asking God for great things as we actively seek and work towards what God has in store for New Hope Foundation.
To get a short glimpse into life at our Care Centers these days, check out a new video we've just published: Watch it here
Be encouraged as the work continues and thank you for your part in making it possible!