Cyrus was born in 2020 in the Henan Province. He was born with a condition that affects his skin. Cyrus is described as cheerful, snuggly, and adored by all! Whenever someone he loves walks into the room, he reaches up to be held and gives the best belly laughs when kissed! He beams with joy when the nannies sing songs for the children. He enjoys roaming around his room in a walker or sitting peacefully on the floor while playing with his favorite toys—rattles and maracas! This adorable boy is so cherished!
Choose one of the options below to begin setting up your sponsorship.
Please use the form below only if you are using a
credit card and you do not require a tax deduction
Otherwise, please choose one of the two button options.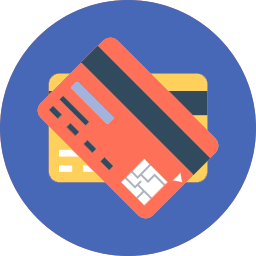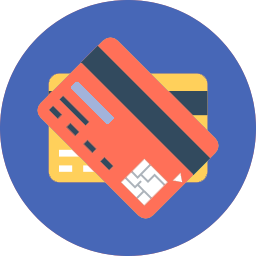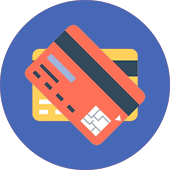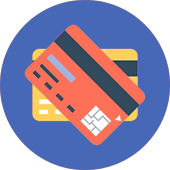 Choose Your Amount and Click Continue
Amounts shown or entered below are in US dollars.