Felicity was born in 2011 in the Henan Province. She was born with cerebral palsy. She is a delightfully friendly girl. Her favorite activity is pretending to talk on the phone. She isn't shy and is one of the first children to greet you with a beaming smile. Her favorite time of day is bath-time. She giggles and smiles when her nanny adds bubble bath and pours water over her hands to pop the bubbles. Her best friend is Zelda, and they are often found smiling at each other and laughing with joy!
Want to sponsor Felicity?
Choose one of the options below to begin setting up your sponsorship.
Please use the form below only if you are using a
credit card and you do not require a tax deduction
Otherwise, please choose one of the two button options.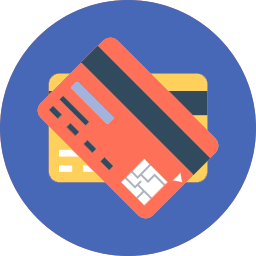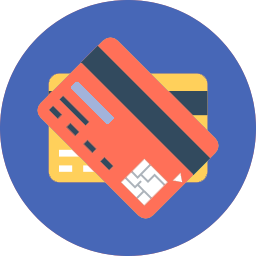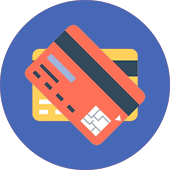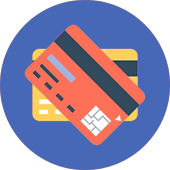 Choose Your Amount and Click Continue
Amounts shown or entered below are in US dollars.