Child Spotlight: Lakambini (Update)
Filipino Name: Lakambini
Gender: Female
Age: 5 years
Enjoys: Singing and doing crafts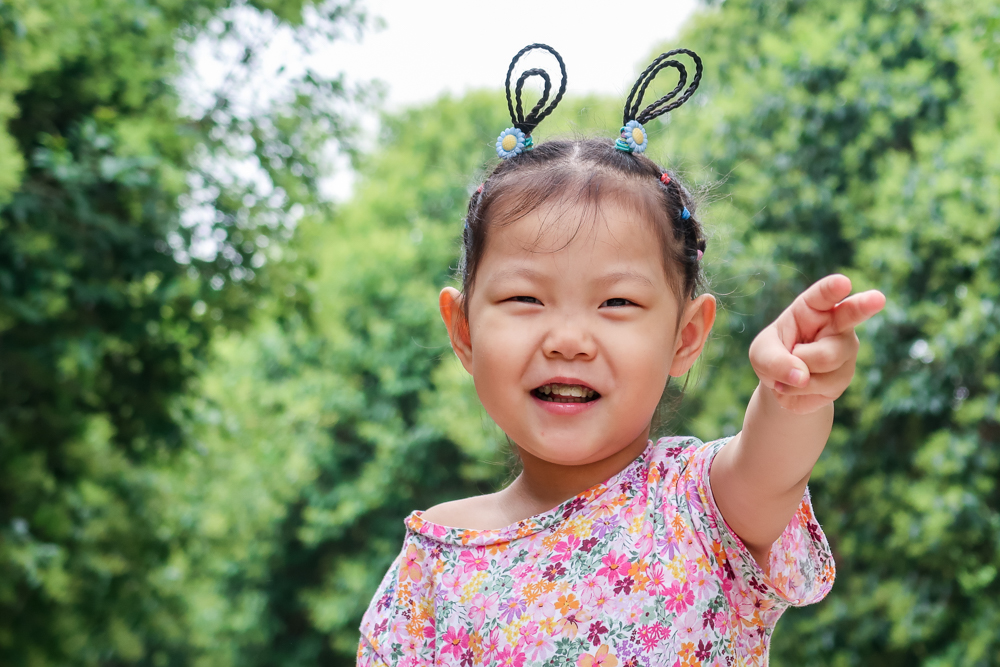 We are thrilled to share an updated Child Spotlight on Lakambini! If you've been following us for a while, we're sure you've seen this sweet girl around! (Her original story can be found here.) "Lakambini" is a Filipino name given to her by her nurses.
Our sweet girl has continued to grow and learn about the world as an independent 5-year-old. She attends preschool during the week and has loved every minute of it! She enjoys crafts and songs the most. During the weekends, she likes to play outside with her friends and color pictures for her loved ones.
You probably remember that Sisa is Lakambini's best friend. They are still attached at the hip, playing and chatting throughout their days. As they've grown, they especially enjoy wearing matching hairstyles and picking out their clothes for the day.
Lakambini loves being a big sister to the younger children at her Hope Healing Home. She holds their hands when walking the halls and playing on the playground—and she never misses an opportunity to smother them in hugs and kisses! Singing and dancing are still her favorite pastime, and she likes to make it her goal to get her nannies to join in on the fun, too!
Lakambini's liver condition has not stopped her from blossoming into an exuberant and bright girl. She is inquisitive, playful, generous, and kind. We are so proud of how far she has come!
Our greatest hope for Lakambini and so many others is for them all to soon know the love and security of a family. Will you join us in this prayer, as well as continued health and joy for the days to come?